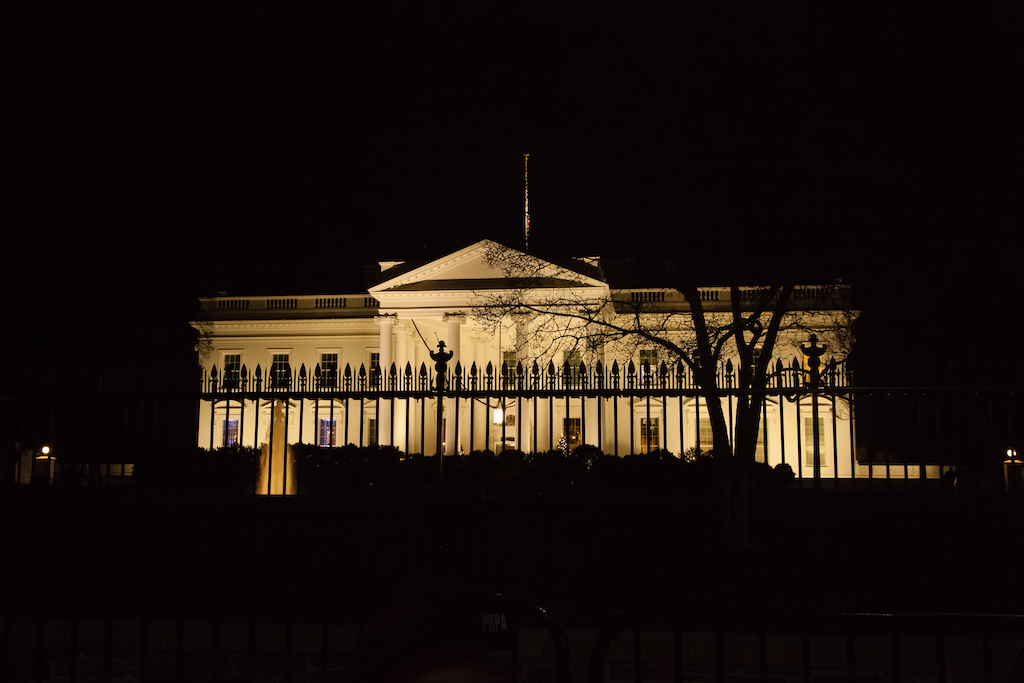 WASHINGTON, D.C. – Today, America First Legal (AFL) filed a formal complaint with the U.S. Department of Justice (DOJ) against Hunter Biden for failing to register under the Foreign Agent Registration Act (FARA) during his time as a board member of the Ukrainian oil and natural gas company, Burisma Holdings Limited. This complaint is based on information contained in new documents obtained by AFL from the National Archives and Records Administration (NARA) as a result of litigation.
The evidence is that beginning in May 2014, Hunter Biden joined Burisma as a board member. The Ukranians paid him one million dollars a year solely because his father Joe Biden was Vice President of the United States. Hunter Biden, however, never registered as a foreign agent as required by FARA.
Now, emails obtained by AFL in litigation against NARA confirm that Hunter directly represented Burisma in its dealings with the Obama White House, and that he broke the law. The records show then-Vice President Joe Biden's press secretary (Kendra Barkoff) emailing Hunter for advice regarding press inquiries regarding press inquiries:
Vice President Biden's Press Secretary Kenda Barkoff directly emailed Hunter statements that the Office of the Vice President was giving out to the press:
These emails also reveal that the Obama Administration and Biden's National Security Council (NSC) staff was concerned that Hunter's appointments to Burisma raised a conflict of interest with then-Vice President Biden's Deputy National Security Advisor being alerted about the conflict by the Obama NSC and Biden's own lawyers:
Biden's Counsel had sufficient concerns that she reached out directly to national security advisor Jeffrey Prescott asking, "Do you have a minute to talk about this?"
Congress has long been troubled by the Bidens' influence peddling to the Ukrainians. After an extensive joint investigation by the United States Senate Committee on Homeland Security and Government Affairs and the Senate Committee on Finance found that "the Obama administration knew that Hunter Biden's position on Burisma's board was problematic and did interfere in the efficient execution of policy with respect to Ukraine." The emails AFL released today show clearly what the Ukranians were paying for: direct access to and influence over the highest ranking officials in the American government.
America First Legal has long been committed to uncovering corruption at the highest levels of our federal government. This latest stunning revelation should concern all Americans and the DOJ must hold Hunter Biden accountable for failing to register as a foreign agent.
Statement from Gene Hamilton, America First Legal Vice President and General Counsel:
"As a result of AFL's dedicated investigation and litigation against the National Archives, it is now crystal clear that Hunter Biden should have registered as a foreign agent while his father served as Vice President. This is just another example of influence peddling and politicians and their families exploiting their positions of power for personal gain and wealth. It is crucial that the DOJ examine this new evidence and take appropriate action based on what appears to be a clear violation of FARA. We've only just scratched the surface of the Biden family's influence peddling and corruption and will continue to conduct rigorous oversight to ensure no one is above the law – not even the President's son," said Gene Hamilton.
Read the complaint here.
Follow us on social media to get the latest updates on America First Legal's fight to protect your constitutional rights!
Twitter, Facebook, GETTR, Parler, Instagram
To schedule an engagement with America First Legal, please email [email protected].
Photo credit: Erin Cadigan/Adobe Stock Images