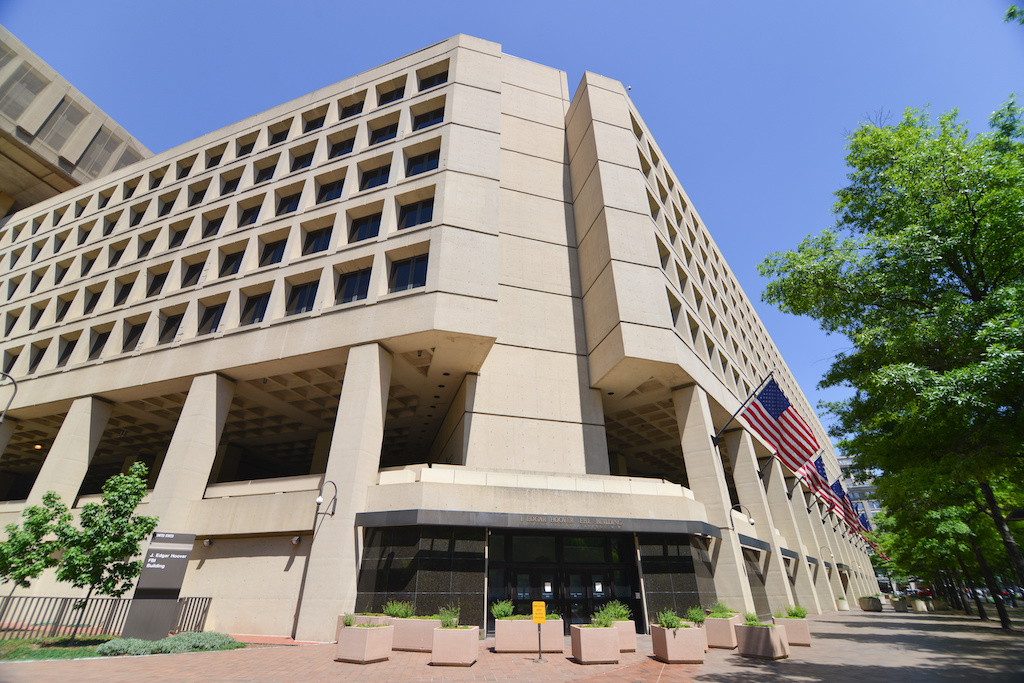 WASHINGTON, D.C. – Today, America First Legal (AFL) sued the Federal Bureau of Investigation (FBI) for illegally refusing to make public its communications with Facebook regarding their collusive scheme to censor news and information about the contents of Hunter Biden's laptop and thereby interfere with the integrity of the 2020 Presidential election.
Hunter Biden's laptop contained explosive evidence of political corruption and strong evidence that Joe Biden and his family were deeply compromised by their commercial and other relationships with the Communist Party of China and Ukrainian oligarchs. However, the evidence is that the FBI and Big Tech, including Facebook, colluded to interfere with the 2020 Presidential election first by falsely and maliciously labeling the laptop "Russian disinformation" and then by censoring and/or discrediting all news about its contents. For example, a recent letter from Sen. Chuck Grassley and Sen. Ron Johnson reveals that in August 2020, FBI officials initiated a scheme to downplay derogatory information on Hunter Biden for the purpose of shutting down investigative activity relating to his potential criminal exposure by labeling it "disinformation." Disclosures from multiple sources, including Facebook CEO Mark Zuckerberg, also confirm comprehensive collusion between Big Tech and the government to censor and control critical information in an effort to ensure Joe Biden won the 2020 election .
To ensure American citizens could see what the FBI and its corporate partners were up to, AFL requested that the FBI make public all of its communications with Facebook between October 1, 2020 and November 15, 2020. However, the FBI has stonewalled AFL's request, calling it "overly broad" without any legal or factual basis for doing so. 
AFL will continue to do everything in its power to expose the collusive subversion of our Republic by the government and its corporate partners.
Statement from America First Legal's Senior Counselor and Director of Oversight Reed D. Rubinstein:
"The evidence is that during the 2020 Presidential election campaign, the FBI conspired and combined with large corporations, including Facebook, to censor and suppress the damning evidence of Biden family corruption and influence peddling found on Hunter Biden's laptop. This was done to help Joe Biden and the Democrats win the 2020 election. Now, arrogantly disregarding the law, the FBI is stonewalling AFL's efforts to expose the FBI's emails detailing the tradecraft behind this collusive attack on our elections, and identifying the persons inside and outside of government who were responsible for it. AFL, however, will not be deterred. Instead, we will use every means at our disposal to get the facts, and put them before the American people," said Reed Rubinstein.
Read the lawsuit here.
Follow us on social media to get the latest updates on all the battles America First Legal undertakes to protect your constitutional rights!
Twitter, Facebook, GETTR, Parler, Instagram
To schedule an engagement with America First Legal, please email [email protected].
Photo credit: Orhan Cam/Adobe Stock Images