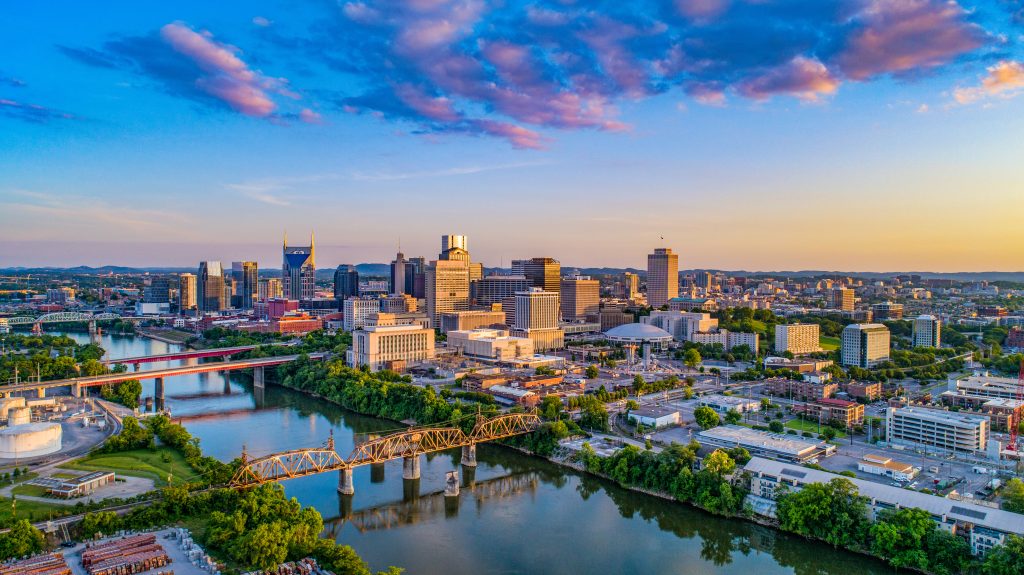 WASHINGTON, D.C. – Today, America First Legal (AFL) filed an urgent lawsuit against the Metropolitan Government of Nashville and Davidson County for violating the Public Records Act and concealing Nashville school shooter Audrey Hale's "manifesto."
On April 24, 2023, plaintiff Michael Patrick Leahy of Star News Digital Media, Inc. requested the Metro Nashville Police release Hale's manifesto and autopsy report related to the brutal murder of six people at The Covenant School on March 27, 2023.
The next day, the Police denied releasing the manifesto, citing an allegedly ongoing criminal investigation, and subsequently denied the release of the autopsy report for the same reason.
On April 27, 2023, the Metro Nashville Police Department notified the public that it would be releasing the records, including Hale's manifesto, a collection of notebooks, journals, and writing, indicating "her" mental state, plans, and the reason for her violence.
However, just six days later, the Police Department reversed course and announced via Twitter that it would not be releasing records because of lawsuits requesting the release. The Police Department's citing of an ongoing criminal investigation is invalid as there is no ongoing criminal investigation of the deceased Audrey Hale.
America First Legal demands the Police Department release the requested records immediately as required under the law. The American people deserve transparency regarding this planned attack on innocent teachers and students by Audrey Hale.
Statement from Gene Hamilton, America First Legal Vice President and General Counsel:
"A deranged transgender psychopath took six innocent lives and struck at the heart of a tight-knit community. While we grieve for the families and pray for God's peace, righteousness, and perfect justice to prevail upon all affected by this horrible situation, the fact remains that the public has a right to see these documents. This is not the time for gamesmanship for ideological reasons—and we will fight to help our client obtain the documents he requested and is entitled to under the law," said Gene Hamilton.
Read the lawsuit here, and additional documents here.
Follow us on social media to get the latest updates on America First Legal's fight to protect your constitutional rights!
Twitter, Facebook, GETTR, Parler, Instagram
To schedule an engagement with America First Legal, please email [email protected].
Photo credit: Kevin Ruck/Adobe Stock Images