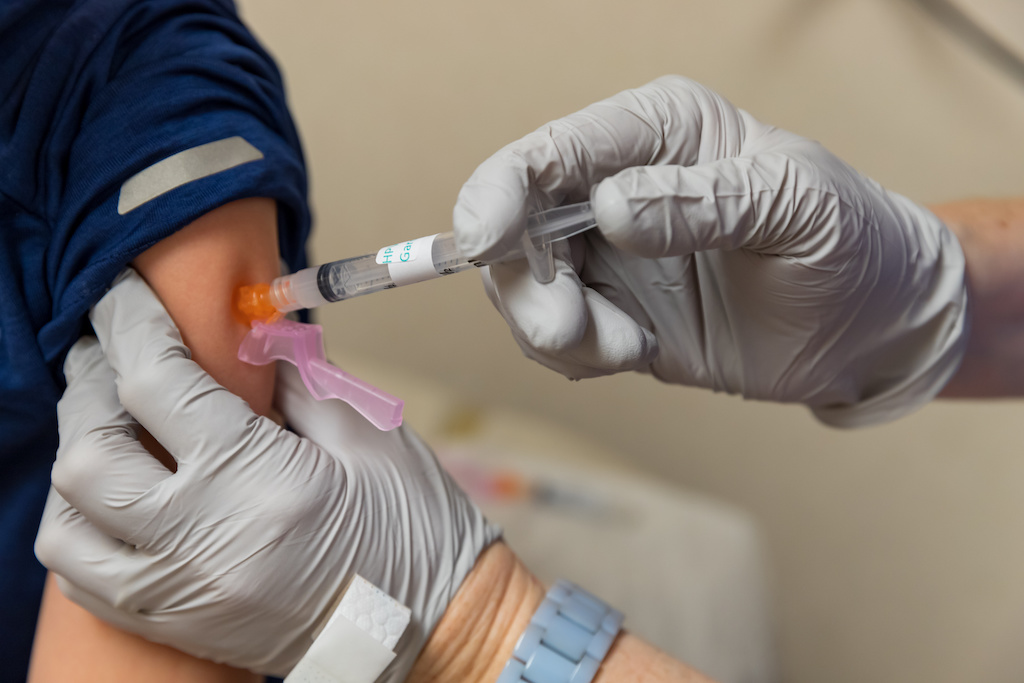 WASHINGTON, D.C. – Today, America First Legal (AFL) sued the U.S. Food and Drug Administration (FDA) for illegally concealing records related to the off-label use of puberty blockers and cross-sex hormones on children.
On September 29, 2022, AFL filed a Freedom of Information Act (FOIA) request for all Biden FDA records  regarding the off-label use of puberty blockers and drugs on children for "gender affirming care." Puberty blockers and cross-sex hormones can lead to sterilization and a range of other serious health issues including depression, blood clots, high blood pressure, weight gain, and in some cases, suicide. For example, drugs like Lupron are used to chemically castrate sex offenders and are currently being injected into young boys  to "transition" them into girls. 
To date, the FDA has refused to comply with AFL's investigative request and hidden the records. AFL is suing to compel compliance with the law, and to protect the American public's right to know.
Statement from America First Legal Senior Advisor, Ian Prior:
"The recent whistleblower allegations about the Washington University Transgender Clinic are just the latest evidence of dangerous experimentation on children with puberty blockers and cross-sex hormones. Yet, while European nations are pulling back on these dangerous practices, the Biden Administration is moving ahead at warp speed. The American people deserve to know exactly what this Administration is doing to our children."
Read the complaint here.
Follow us on social media to get the latest updates on America First Legal's fight to protect your constitutional rights!
Twitter, Facebook, GETTR, Parler, Instagram
To schedule an engagement with America First Legal, please email [email protected].
Photo credit: C5Media/Adobe Stock Images