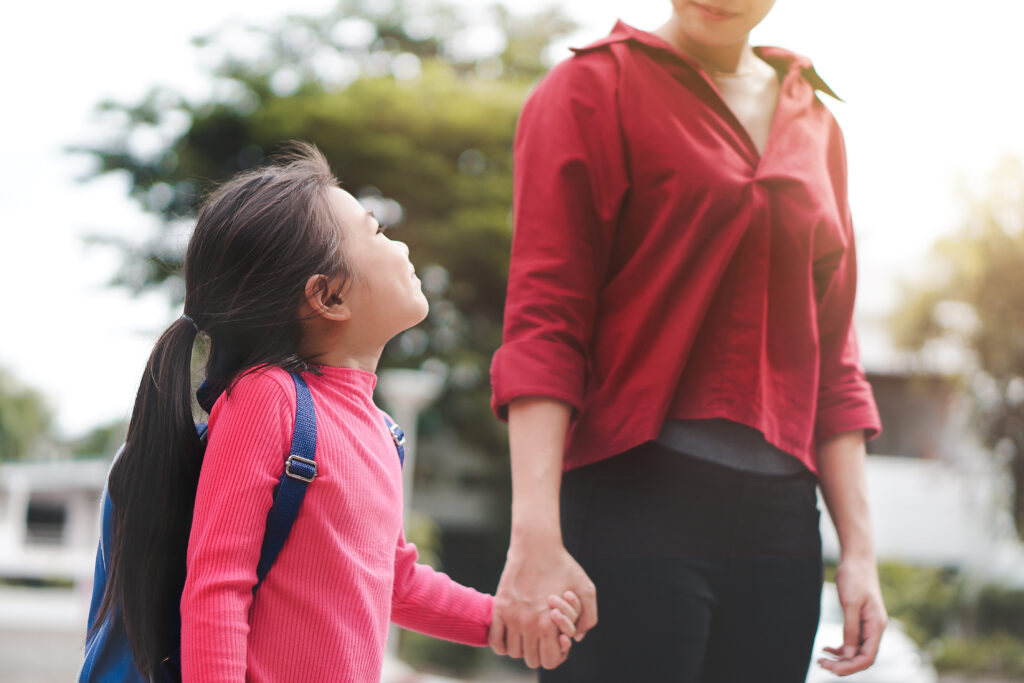 WASHINGTON, D.C. – Today, America First Legal (AFL) sued the U.S. Department of Education and Secretary Miguel Cardona on behalf of parents in Cedar Grove, New Jersey, for failing to investigate and resolve their Protection of Pupil Rights Amendment (PPRA) complaints. The parents alleged that Cedar Grove School District failed to follow the state and federal law and obtain parental consent before gathering protected information from young children about gender identity, same-sex unions, religious affiliation, and race/ethnicity.
In 2021, the parents filed complaints with the New Jersey Department of Education. Within six months, the State investigated, held a hearing, and ruled that the school district had violated parents' rights. The parents also filed PPRA complaints with the Department of Education, but the complaints sat for well over a year without any action.
In 2022, AFL filed two FOIA requests and sent a letter to the Department of Education demanding reasons for the delay. Then, and only then, the Department notified parents that it was opening an investigation. But since January 2023, the parents have heard nothing further. This suit seeks a declaration from the Court that the Department of Education has unlawfully failed to investigate the plaintiffs' complaints, and a writ of mandamus ordering the Department to investigate, process, and review the plaintiffs' PPRA complaints.
The PPRA can be a powerful tool to protect a parent's right to know. As parents increasingly exercise their rights under the PPRA, the Biden Administration is doing everything possible to protect the corrupt teacher unions and woke school bureaucrats. The Biden Administration issued a notice of proposed rule-making, claiming that the government needs to "update, clarify, and improve" the PPRA. In response, AFL filed a FOIA request with the Department of Education to obtain records related to this proposed rule. Altogether, the Department appears to be trying to stonewall parents from exercising their fundamental parental rights.
AFL will continue fighting for the rights of all parents to protect their children.
Statement from America First Legal Senior Advisor, Ian Prior:
"For the past two years, the Biden Administration and Secretary of Education Miguel Cardona have shown contempt and hostility for parents exercising their rights to be involved in their children's education. It has been well over a year since our clients filed Protection of Pupil Rights Amendment complaints with the Department of Education for violations by their school district, yet the Department continues to sit on its hands and not enforce the law. Clearly, the only way to hold the Department accountable is through litigation, and America First Legal is doing exactly that." said Ian Prior.
Read the complaint here.
Follow us on social media for the latest updates on America First Legal's fight to protect your constitutional rights!
Twitter, Facebook, GETTR, Parler, Instagram
To schedule an engagement with America First Legal, please email [email protected].
Photo credit: Chanintorn.v / Adobe Stock Images