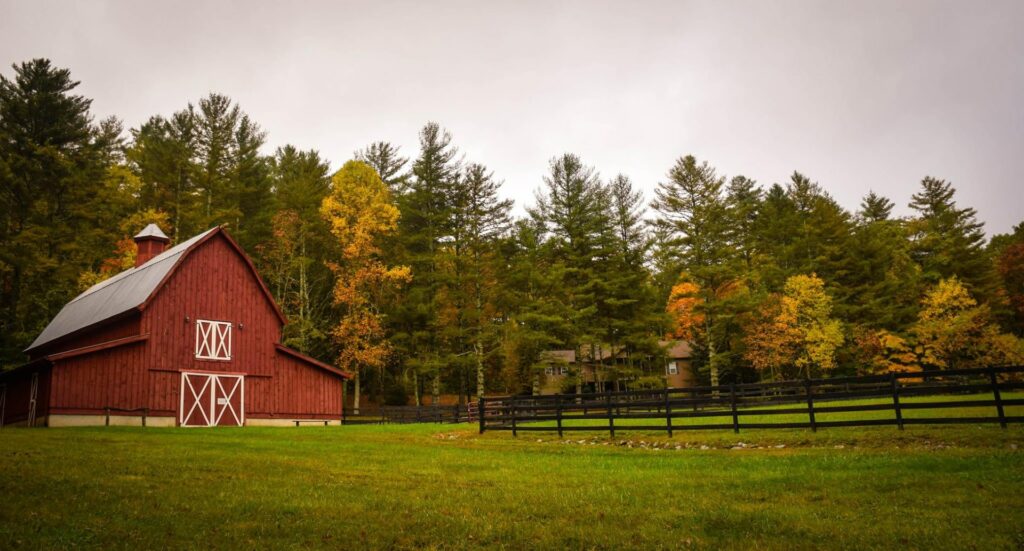 WASHINGTON, DC – Today, America First Legal (AFL) filed a lawsuit in the United States District Court for the Northern District of Texas to stop the Biden Administration from administering a program created by Congress in the American Rescue Plan Act of 2021 that discriminates against American citizen farmers and ranchers based upon their race. Specifically, Sections 1005 and 1006 of the American Rescue Plan Act of 2021 provide benefits to farmers and ranchers, but excludes many potential beneficiaries based solely upon their ethnicity or race.
AFL President Stephen Miller issued the following statement:
America First Legal opposes discrimination in all forms. We hold fast to the immortal words of Martin Luther King Jr. that Americans "should not be judged by the color of their skin, but by the content of their character." These soul-stirring words are now inscribed onto the heart of every American. And they flow directly from the Declaration of Independence's recognition that all men are created equal. And they are embodied by AFL's founding charter. MLK's vision is fundamental to our democracy, in which all citizens are equal both in front of the law and in the eyes of their Creator. For this reason, AFL is filing a lawsuit today against the Biden Administration to prevent it from administering programs created under the American Rescue Plan Act that discriminate against American farmers and ranchers based upon the basis of race. As Chief Justice John Roberts plainly avowed, "[T]he way to stop discrimination on the basis of race is to stop discriminating on the basis of race." With today's lawsuit against the Biden Administration, AFL makes clear that it will defend MLK's vision, our Constitutional order, and the civil rights of all citizens.
The Constitution forbids government action that discriminates based upon race. Yet the Biden Administration's Department of Agriculture—aided by the new Congress—is actively engaging in outright racial discrimination. While Congress is permitted to provide loan forgiveness and certain additional benefits to farmers and ranchers, Americans of all races and ethnicities must have the opportunity to receive them.
AFL's lawsuit seeks to ensure equal rights under the law for all American citizens and advance the essential work of ending racial discrimination. The plaintiff is Sid Miller acting in his personal capacity. He currently serves as Texas Agricultural Commissioner.