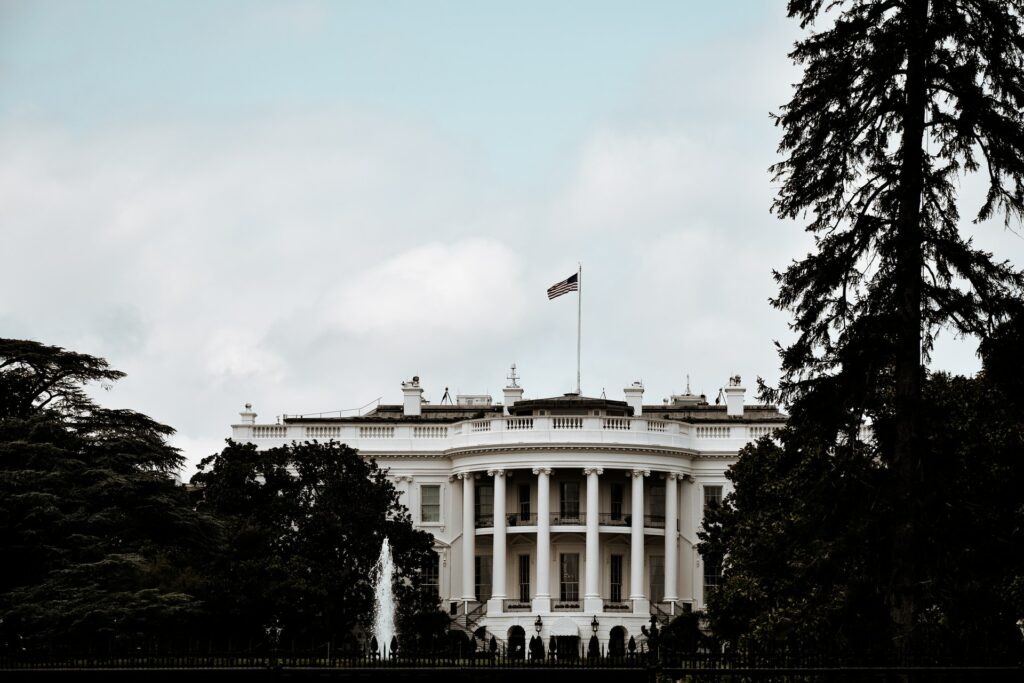 WASHINGTON, DC – Today, acting as outside counsel for Texas Attorney General Ken Paxton, America First Legal (AFL) announced its formal and official participation in filing a lawsuit against the Biden Administration. The lawsuit seeks to require the Biden Administration to abide by federal law and protect Americans from the COVID-19 threat at the Southern Border. Texas seeks preliminary and permanent injunctive relief, as well as declaratory relief, requiring the Biden Administration to fully comply with the law, including the Administrative Procedure Act, and uphold its constitutional duty to ensure that the laws of the United States are faithfully executed.  This means ending the indiscriminate practice of mass releasing potentially-infected illegal aliens into the State of Texas.
AFL President Stephen Miller issued the following statement:
We are deeply honored to work alongside the State of Texas to protect the health and safety of all Texans and Americans against the outrageous, illegal conduct of the Biden Administration. Attorney General Paxton is a true national hero, fighting tirelessly for the rule of law and for the fundamental well-being of every Texan and every other American citizen. The Biden Administration is flagrantly and egregiously violating federal law—including its own public health rules, the Administrative Procedure Act, and Title 42. By releasing unvaccinated and potentially coronavirus-infected aliens en masse into the country—aliens who have been smuggled and housed in extremely unsanitary conditions—the Biden Administration is sabotaging the public health of Texans and all Americans. The Biden Administration's lawless conduct is inundating Texas hospitals, depleting finite public health resources, creating chronic super-spreader events, and painfully delaying the arrival of key immunity thresholds at the cost of many American lives. This lawless attack on public health will not be tolerated, and that is why America First Legal is partnering directly with Texas in this seminal and defining legal battle.
The complaint alleges that the Biden Administration is not following applicable rules and regulations that require the use of Title 42 for all illegal aliens at the border, with only case-by-case, individualized exceptions. Additionally, it alleges the Biden Administration did not comply with the Administrative Procedure Act when it decided to attempt to except unaccompanied alien children from Title 42 in February without offering any meaningful explanation or considering the reliance interests of Texas.
Further, the complaint alleges that the Biden Administration is not following, in the alternative, applicable federal law (8 U.S.C. § 1222(a)), which requires the detention—at least for a 14-day quarantine period, per the CDC's COVID-19 recommendation—of aliens arriving from places where communicable diseases of public-health significance exist.