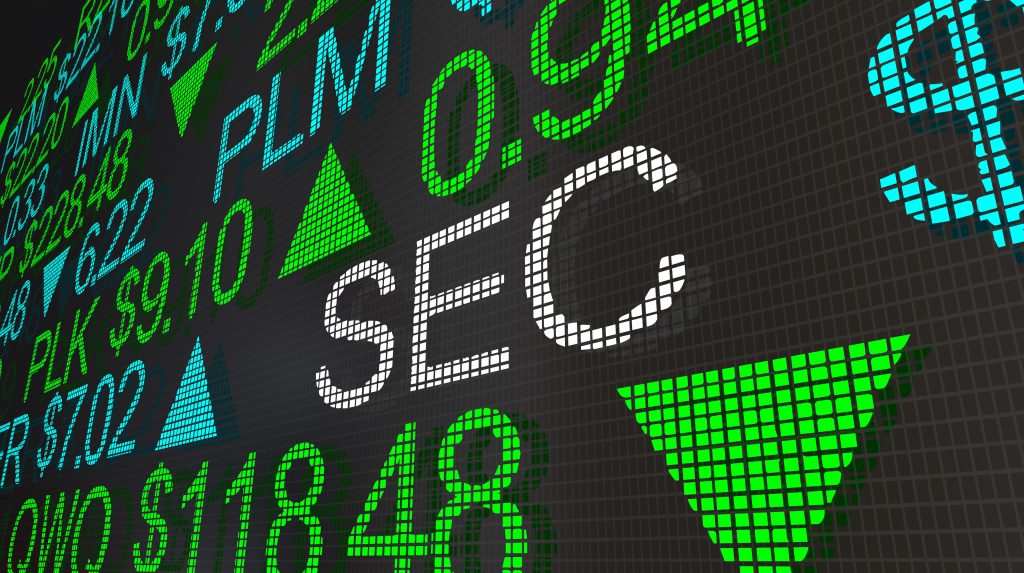 WASHINGTON, D.C. – Today, serving as co-counsel with Boyden Gray & Associates, America First Legal (AFL) filed a petition at the U.S. Court of Appeals for the Fifth Circuit against the Securities and Exchange Commission (SEC) on behalf of the National Center for Public Policy Research (NCPPR) and two individual shareholders for being denied their lawful right as shareholders to protect prospective employees from discrimination based on political "ideology."
NCPPR is a communications and research foundation that focuses on providing free market solutions to public policy problems and is a longtime Kroger Co. ("Kroger") shareholder.
In its "Framework for Action: Diversity, Equity & Inclusion," Kroger indicates that it "strives to reflect the communities we serve and foster a culture that empowers everyone to be their true self." As part of its effort to associate its brand with diversity and inclusion, Kroger's board adopted The Kroger Co. Policy on Business Ethics, which commits Kroger "to a policy of equal opportunity for all associates without regard to race, color, religion, gender, national origin, disability, sexual orientation, or gender identity."
NCPPR sent a proposal to Kroger requesting, as shareholders, that Kroger issue a public report detailing the potential risks associated with omitting "viewpoint" and "ideology" from its written equal employment opportunity (EEO) policy.
Kroger submitted a letter to the SEC's Division of Corporation Finance arguing that the Proposal "deals with matters relating to the Company's ordinary business operations" because it pertains only to "Kroger's management of its workforce and policies concerning employees." Kroger, and the SEC, effectively turned a blind eye and blocked the proposal, ignoring the fact that conservatives often face employment discrimination due to political ideology, while acknowledging other factors like "gender."
NCPPR argued that the SEC was engaging in viewpoint discrimination by giving the green light to identical proposals about certain forms of discrimination (e.g., against sexual orientation and gender identity) while agreeing companies could exclude proposals about other forms of discrimination that are at least as significant to society (e.g., viewpoint and ideology, especially against conservatives).
America First Legal is proud to serve as co-counsel in this critical legal action to ensure no American, regardless of political ideology, is discriminated against. The federal government has proven once again they are willing to break the law to propel their partisan liberal agenda while ignoring concerns from conservatives.
Statement from Gene Hamilton, America First Legal Vice President and General Counsel:
"For too long, big corporations–taken hostage by left-wing antagonists–have advanced ideological interests at shareholder expense. And for too long, big government has not only enabled their crusade against shareholder interests, but it has also enabled their crusade against the American people and the national interest. We are proud to represent our clients in this case and to fight against viewpoint discrimination in corporate America." said Gene Hamilton.
Read the petition for review here and the emergency motion here.
Follow us on social media to get the latest updates on America First Legal's fight to protect your constitutional rights!
Twitter, Facebook, GETTR, Parler, Instagram
To schedule an engagement with America First Legal, please email [email protected].
Photo credit: iQoncept/Adobe Stock Images