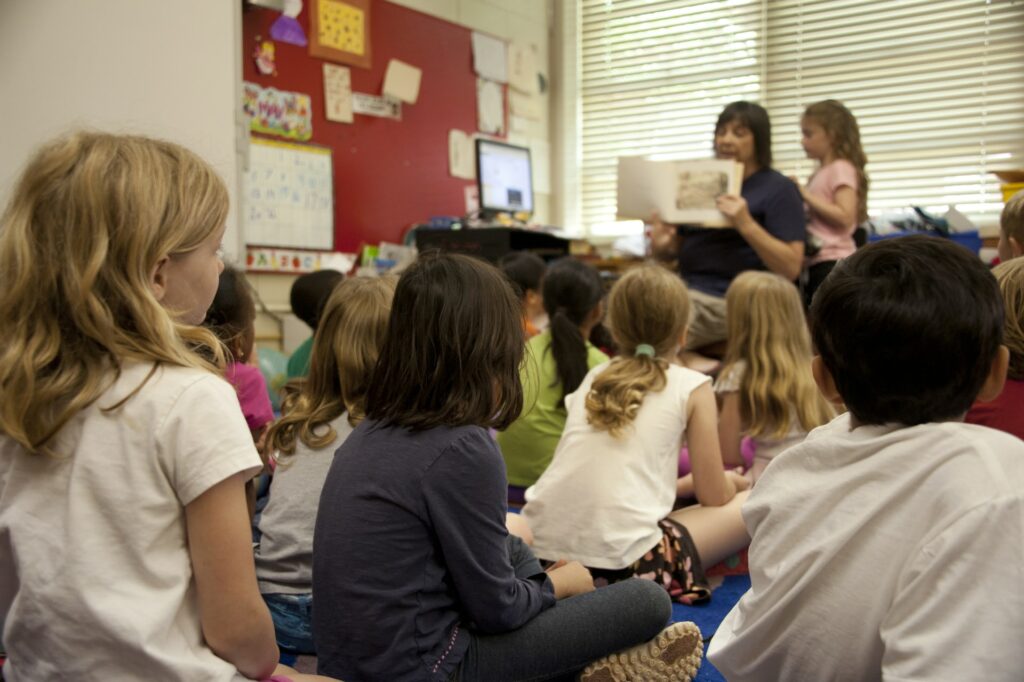 WASHINGTON, DC – America First Legal has filed a Freedom of Information Act request with the Department of Education regarding its efforts to implement Critical Race Theory throughout the programs it administers, including its proposed use of covid relief funds to subsidize "Antiracist Therapy" in our nation's schools.  So-called Antiracist Therapy is a form of Critical Race Theory Indoctrination that teaches young children to judge each other based on race.
AFL President Stephen Miller issued the following statement:
"America's schoolchildren have tragically borne the brunt of the pandemic lockdowns with their schools closed for months on end – denied crucial access to education, interaction and socialization during their most formative years. Yet, instead of making amends for this injustice, the Administration seeks to cruelly compound it by pushing a radically divisive, prejudiced and extremist ideology into the classroom. Critical Race Theory has infiltrated our workplaces and our government — but subjecting young minds to this bigoted indoctrination is perhaps the most morally reprehensible of all.  CRT quite emphatically wishes to demolish the institutions and pillars of our society.

We must get to the bottom of the Biden Administration's efforts. CRT is hate speech that does not belong in our schools or our country.  AFL will not relent in the fight to defend and uphold fundamental civil rights in America."
The filing can be accessed here.
To schedule an engagement with American First Legal, please email [email protected].