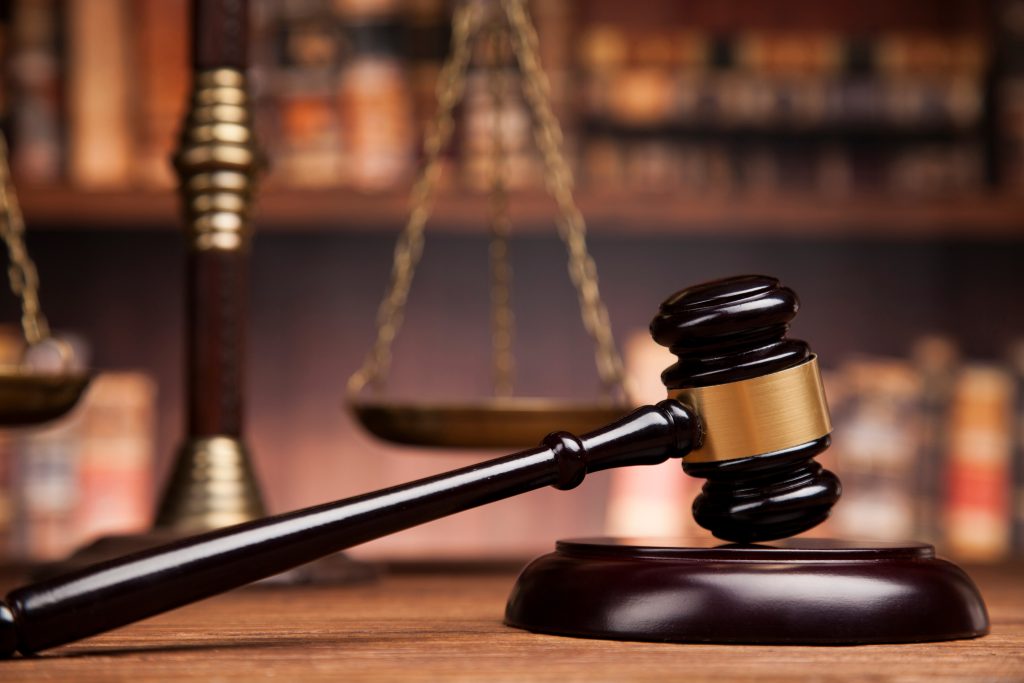 WASHINGTON, D.C. – Earlier this week, America First Legal (AFL) opened an investigation into the New York County District Attorney's Office to obtain internal and external communications from its key leaders regarding the partisan and politically-motivated indictment of former President Donald J. Trump.
Tonight, AFL issued the following statement from Gene Hamilton, America First Legal Vice-President and General Counsel, in response to the indictment of President Donald J. Trump:
"This is an unprecedented assault on the rule of law and democracy. We were founded to fight this type of weaponized and partisan justice, and that is exactly what we are doing. The reality is this: no other American citizen would ever face the prospect of prosecution in these circumstances. Instead of delivering one standard of justice for all, Alvin Bragg's actions undermine the American people's confidence in our justice system everywhere," said Gene Hamilton.
Follow us on social media to get the latest updates on America First Legal's fight to protect your constitutional rights!
Twitter, Facebook, GETTR, Parler, Instagram
To schedule an engagement with America First Legal, please email [email protected].
Photo credit: Sebastian Duda / Adobe Stock Images