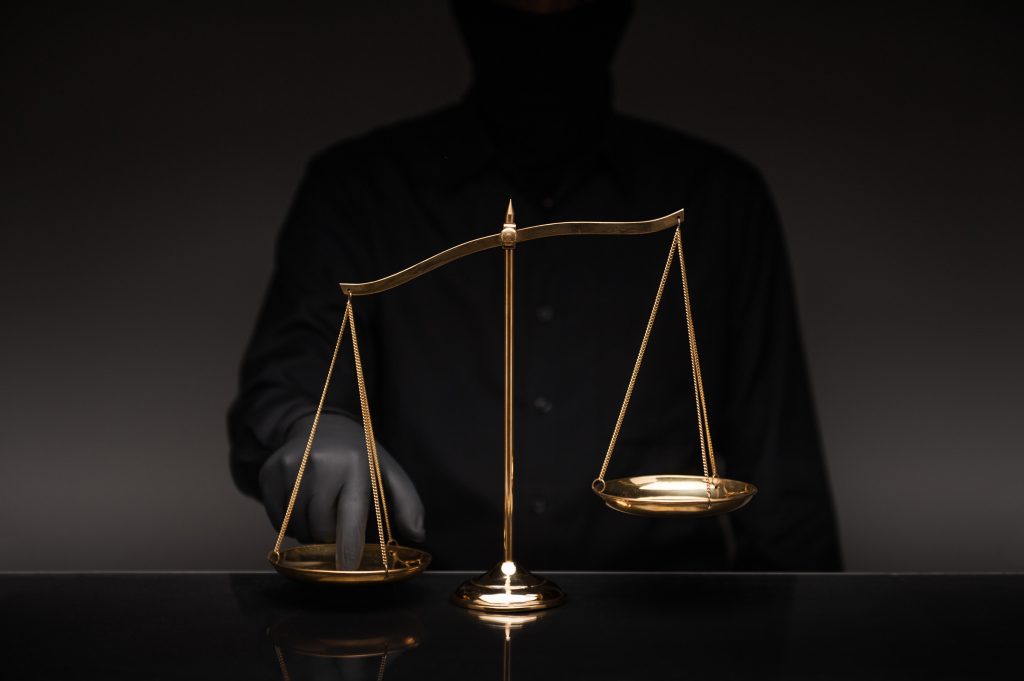 WASHINGTON, D.C. – Today, America First Legal (AFL) released the following statement in response to the damning revelations from Special Counsel John Durham's report. Durham's report concluded that the Department of Justice and FBI's hoax "Crossfire-Hurricane" investigation against President Trump "failed to uphold their mission of strict fidelity to the law."
America First Legal continues to fight the Deep State head-on for its constant assaults on our democracy.
Statement from Gene Hamilton, America First Legal Vice President and General Counsel:
"This damning report serves as a prescient reminder to all Americans about the dire state of affairs in our republic. We have become a country governed by an elite, liberal ruling class committed to perpetuating its power at the expense of our Constitution and the very social fabric that binds us together as Americans. If you pose a political threat, that ruling class will use every tool at its disposal — even the law enforcement arms of the government — in an effort to completely and personally destroy you. If you question their false narratives, your speech becomes 'mis- or disinformation' and subject to censorship by the government and its co-conspirators. Dare to believe in borders and our national sovereignty, and you are labeled a bigot. Question the mutilation of children, and they accuse you of denying 'gender-affirming' care. The list goes on.
It can seem overwhelming. But each miscarriage of justice — including the alarming description of the corrupt and calculated conduct described in the Durham report — also serves as a reminder of why we must fight for our values, why we must continue to support and defend our Constitution, why we must speak truth to power; why we must seek accountability; and why we must commit ourselves to vital reforms at every level of government. America First Legal will continue to fight every day for the American people and the national interest," said Gene Hamilton.
Follow us on social media for the latest updates on America First Legal's fight to protect your constitutional rights!
Twitter, Facebook, GETTR, Parler, Instagram
Photo credit: zendograph / Adobe Stock Images