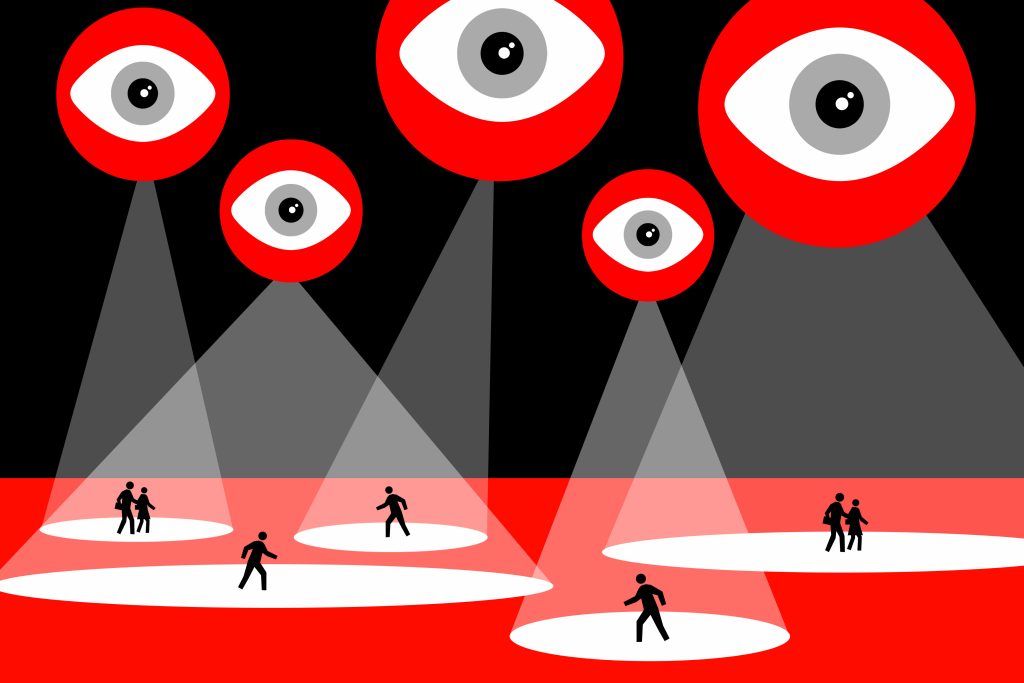 WASHINGTON, D.C. – Today, America First Legal (AFL) released documents obtained from a Freedom of Information Act (FOIA) request to the U.S. Department of Homeland Security that reveal shocking internal documents from the Office of Targeted Violence and Terrorism Prevention (TVTP) regarding so-called domestic terrorism.
An internal memo dated January 29, 2021, just eight days after Joe Biden was sworn in as President, reveals a "Choose Your Own Adventure" game-like memo for individuals to make "real-life decisions" based on "radicalization" scenarios with various fictitious characters. The scenarios describe political viewpoints like opinions on abortion and expanded government.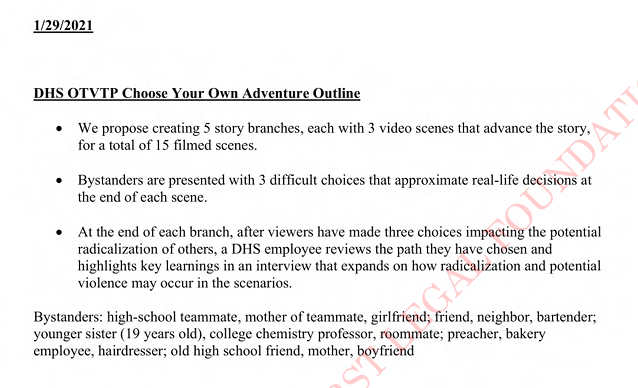 For example, one of these characters is "Ann" who is described as a "middle-aged pro-life advocate," and another is "Courtney," a "budding conspiracy theorist." They also outline "Pete," the "Anti-gov/authority Abusive Parent/Stepdad."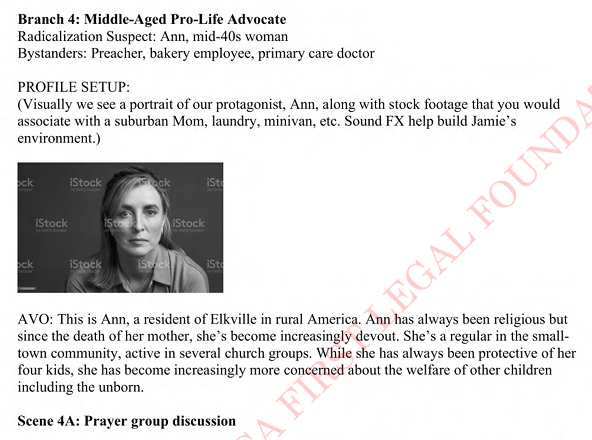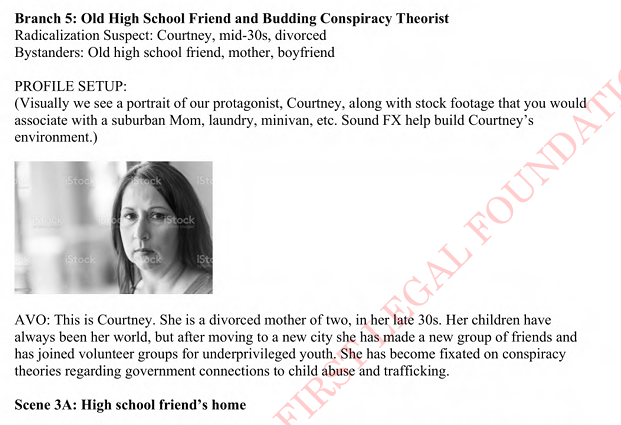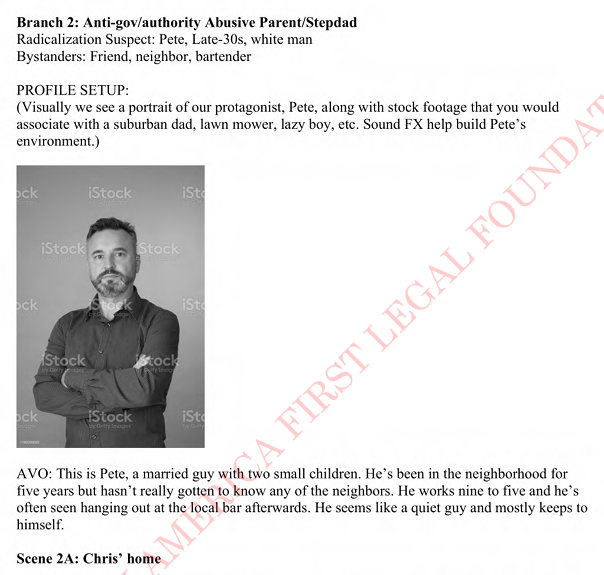 Another document reveals DHS planned a "Family First" photoshoot to "show every day people doing every day tasks… to emphasize that domestic terrorism can happen to anyone, but that anyone can also help prevent it."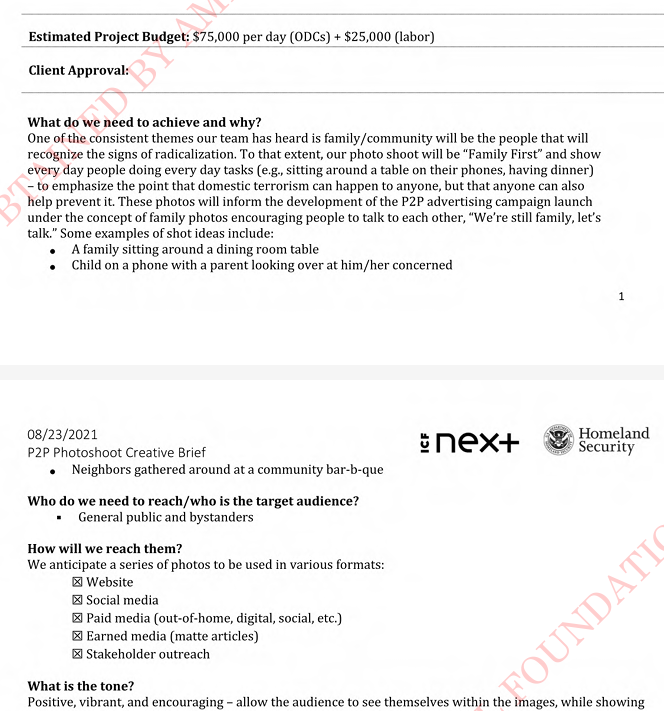 In their planning documents, DHS states, "when casting, we would like to share diverse race, gender, cultural individuals that align to the same distribution of the United States based on the breakdown of the most recent Census." These documents further reveal that the government is using taxpayer dollars to expand its capabilities to deem innocent people as "extremists" or "domestic terrorists."

Statement from Reed D. Rubinstein, America First Legal Senior Counselor and Director of Investigations:
"The Department of Homeland Security's transformation into a domestic intelligence organization and a Stasi-like Deep State internal security apparatus is alarming. It is a very long way from "see something, say something" regarding an unattended suitcase at the airport to profiling patriotic and politically conservative Americans as abusive parents and domestic terrorists because they oppose abortion on demand and voted for former President Trump. The agency is out of control." said Reed Rubinstein.
Read the documents here.
Follow us on social media to get the latest updates on America First Legal's fight to protect your constitutional rights!
Twitter, Facebook, GETTR, Parler, Instagram
To schedule an engagement with America First Legal, please email [email protected].
Photo credit: desdemona72/Adobe Stock Images