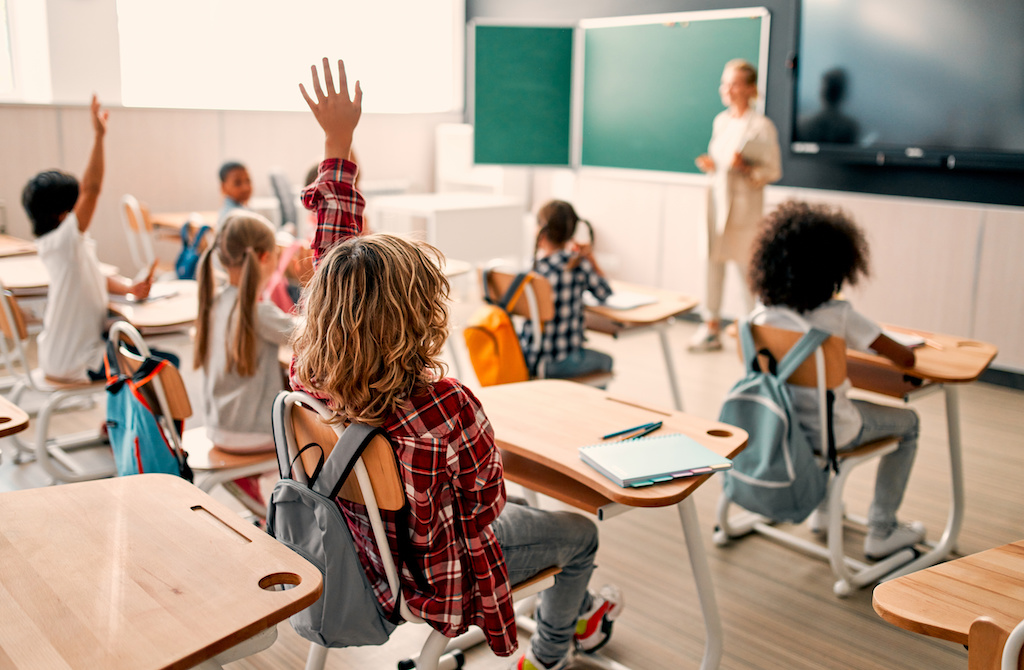 WASHINGTON, DC — Yesterday, America First Legal (AFL) threatened legal action against the West Perry School District (WPSD) of Pennsylvania (PA), on behalf of a concerned parent, Ashley Weaver. Ms. Weaver, a mother of school-aged children, sought to exercise her parental and lawful right to review the curriculum of her child's school district that included divisive Social Emotional Learning (SEL) instructional materials, mandatory videos that are shown to students, and other information parents are entitled to have. WPSD however denied Ms. Weaver's request, citing "copyright concerns."
America First Legal will not stand by as parents such as Ashley Weaver are denied their legal and parental rights. WPSD's refusal to allow Ms. Weaver to take pictures, recordings, or make copies of the documents, blatantly violates her First Amendment rights. Furthermore, WPSD's claim that "copyright" issues override her First Amendment rights is blatantly incorrect, and is being used to block this mother from witnessing the propaganda her children are being fed. These actions by WPSD are similarly occurring across this nation by woke, extremist school districts who seek to indoctrinate American children with woke ideology while hiding the curriculum from parents. America's parents have a right to the materials the school system is teaching to their children. 
AFL will continue to fight on behalf of America's parents who seek to parent their children in accordance with their values and beliefs. We will continue to push back against school districts that violate the Constitutional rights of parents to know how and what their children are being taught in the classrooms of the very schools these parents pay for with their tax dollars.  
Statement from America First Legal Senior Advisor Ian Prior:
"Parents seeking accountability from their school systems are continually being told by school bureaucrats that providing them with instructional materials would 'violate copyright law.' That is a bogus claim, has no support in the law, and America First Legal will continue to demand that these taxpayer-funded, government schools comply with their obligations under state and federal law and allow parents to exercise their right to know what their children are being taught," Ian Prior said.
Read the letter here. 
Twitter, Facebook, GETTR, Parler, Instagram
To schedule an engagement with America First Legal, please email [email protected].
Photo credit: Vasyl/Adobe Stock Images