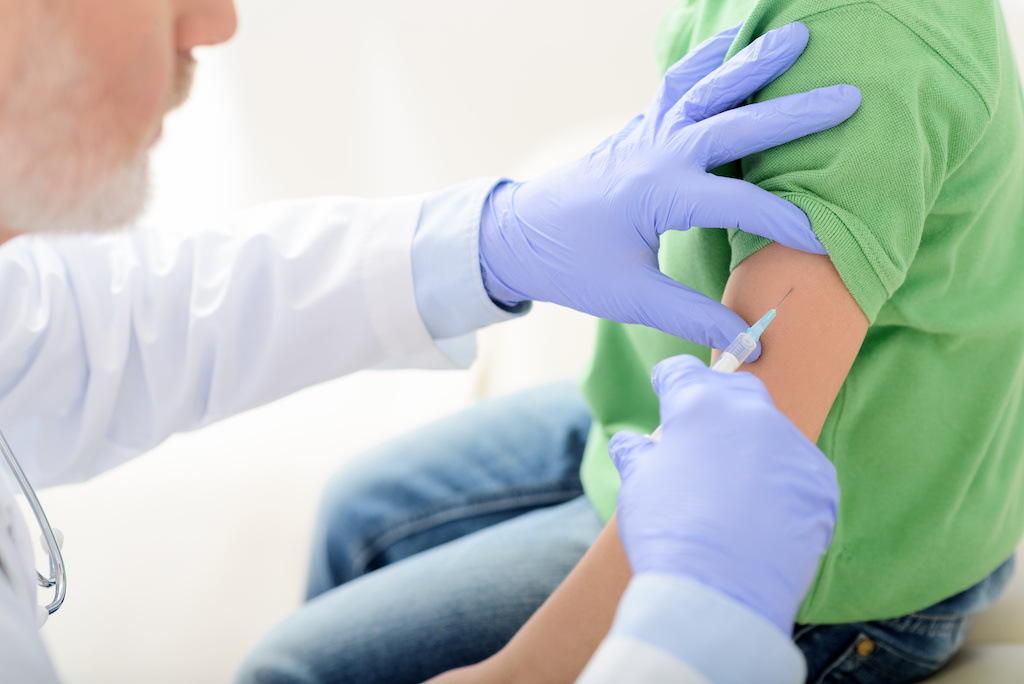 WASHINGTON, D.C. – Today, America First Legal (AFL) opened an investigation by filing a Freedom of Information Act (FOIA) request with the U.S. Department of Health and Human Services (HHS) to obtain records related to transgender clinics and the Biden Administration's push to accelerate experimental transgender medical practices.
So-called "Gender-affirming care" involves the practice of prescribing puberty blockers and cross-sex hormones for children under 18, as well as using life-altering surgeries like double mastectomies to give children the irreversible appearance of the opposite sex.
While European countries have significantly pulled back on "gender-affirming care" given its disturbing realities, the Biden Administration has accelerated this agenda. HHS Assistant Secretary Levine is taking an approach diametrically opposed to the trends in Europe and instead, advancing this transgender agenda in the United States.
Levine claims, despite evidence to the contrary, that hormones and puberty blockers for children are "medically necessary, safe, and effective," and that the administration will do everything in its power to ensure that these treatments remain easily accessible for children. Levine also stated that such treatments have support "at the highest levels of the federal government," including President Biden and Vice President Harris, and that those that question their wisdom or safety are "ideologically and politically motivated."
America First Legal has requested that HHS hand over records from Levine that shed light on the Biden Administration's insidious agenda to mutilate America's children.
Statement from America First Legal Senior Advisor Ian Prior:
"As European countries are recognizing the dangers of responding to a social contagion with experimental drugs and irreversible surgeries for children, HHS Assistant Secretary Levine is leading the efforts of the Biden Administration to put its foot on the gas pedal and running roughshod over the health and well-being of America's children," said Ian Prior. "America First Legal is committed to investigating the motives behind this senseless push to mutilate and sacrifice children in the name of far-left political agendas, all while ignoring science and reality." said Ian Prior.
Read the FOIA here.
Follow us on social media to get the latest updates on America First Legal's fight to protect your constitutional rights!
Twitter, Facebook, GETTR, Parler, Instagram
To schedule an engagement with America First Legal, please email [email protected].
Photo credit: Yakobchuk Olena/Adobe Stock Images