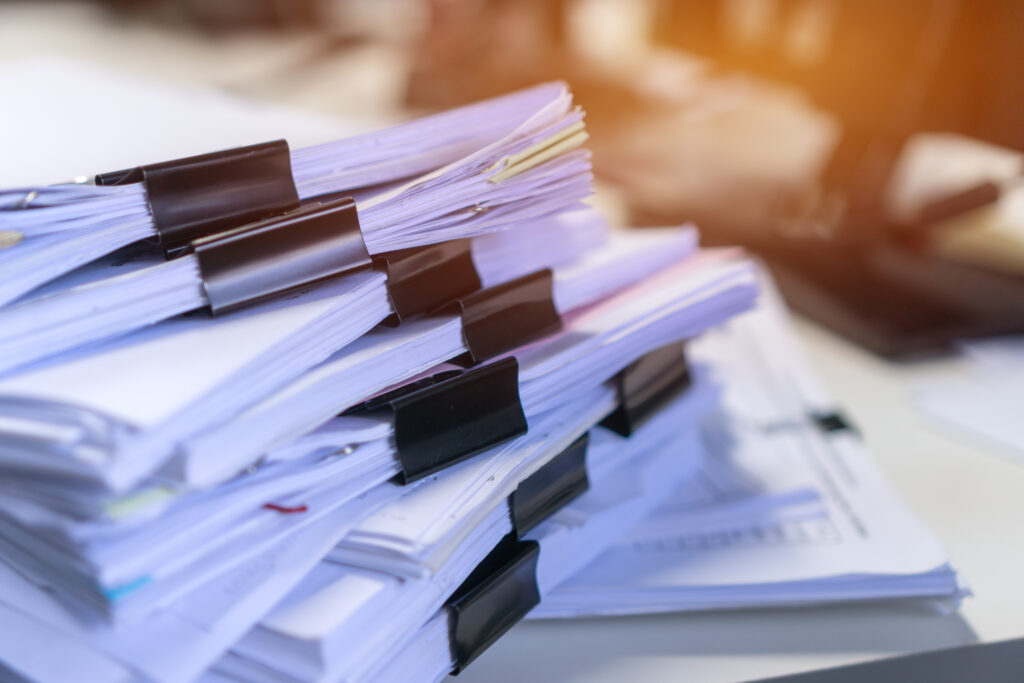 WASHINGTON, D.C. – Today, America First Legal (AFL) opened an investigation into the New York County District Attorney's Office to obtain internal and external communications from its key leaders regarding former President Donald J. Trump.
For years, the American people have watched as the left and its allies in government and the media have weaponized the criminal justice system against conservatives. The contrast between the aggressive response to the Russia hoax and the abusively harsh treatment of the J6 rioters, on the one hand, and the blind eye turned toward the Chinese Communist Party's payments to the Biden family and the celebration of the BLM rioters, on the other, is undeniable.
Last week, Democrat political operative Lanny Davis bragged to Politico that he triggered the District Attorney's investigation of President Trump. Davis's claims might be puffery, but they provide an additional reason to believe that the District Attorney's unusual interest in President Trump has been based on improper partisan considerations from the start.
America First Legal will continue fighting to stop the left's weaponization of the criminal justice system and to hold accountable all officials at every level of government who abuse prosecutorial power to persecute their political opponents.
Statement from Gene Hamilton, America First Legal Vice President and General Counsel:
"Alvin Bragg—whose official Twitter profile bears the motto, apparently unironically, '[d]elivering one standard of justice for all'—appears to be engaged in the vindictive pursuit of prosecution, regardless of the underlying facts and law. The reality is this: no other American citizen would ever face the prospect of prosecution in these circumstances. Instead of delivering one standard of justice for all, Alvin Bragg's actions undermine the American people's confidence in our justice system everywhere. America First Legal will obtain and expose records about Alvin Bragg's unprecedented efforts to target a political opponent," said Gene Hamilton.
Read the official records request here.
Follow us on social media to get the latest updates on America First Legal's fight to protect your constitutional rights!
Twitter, Facebook, GETTR, Parler, Instagram
To schedule an engagement with America First Legal, please email [email protected].
Photo credit: smolaw11 / Adobe Stock Images