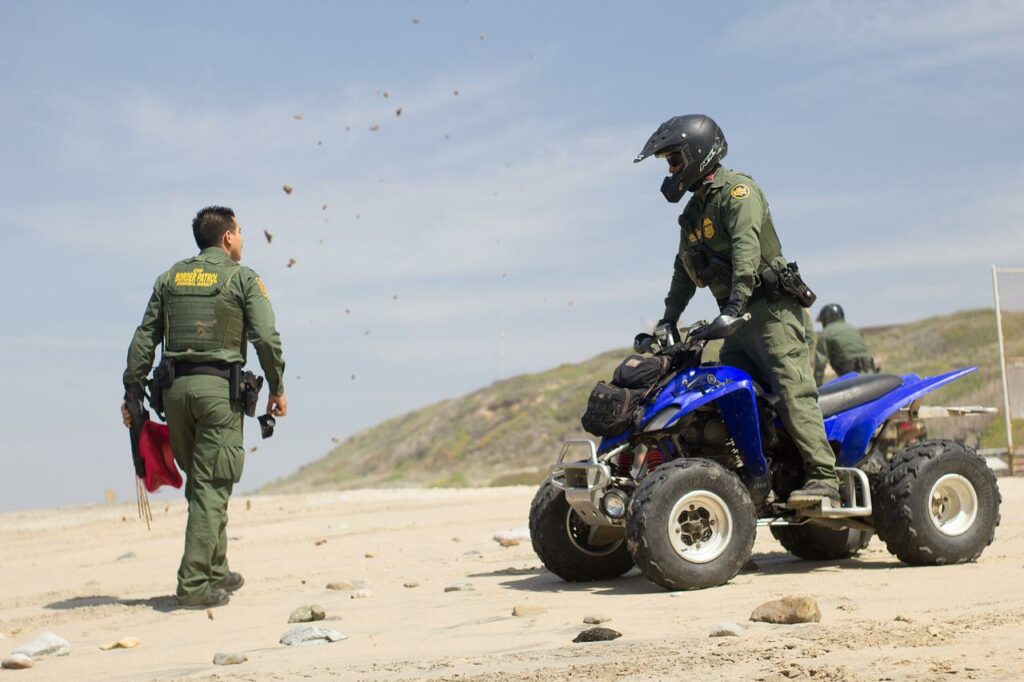 AMERICA FIRST LEGAL JOINS LOUISIANA'S LEGAL TEAM IN LAWSUIT AGAINST BIDEN'S ABOLISH ICE MEMOS
WASHINGTON, DC – America First Legal has signed a pro bono services agreement to provide legal support, consultation, and strategy to the State of Louisiana in its lawsuit against the Biden Administration's illegal and unconstitutional memoranda that constitute a backdoor attempt to abolish ICE.
AFL President Stephen Miller issued the following statement:

"This is, without question, one of the most important lawsuits happening anywhere in the country.  This lawsuit is about whether the new Administration in Washington has the authority to unilaterally suspend duly-enacted law and to create, in effect, new law in its place.  The devastating practical and real-world implications of these anti-ICE memos are almost impossible to overstate: as a result of these illegal policies, thousands of criminal aliens are being freed into U.S. communities each and every month. Prior to the issuance of these memos, these criminal aliens would have been transferred from state and local custody to ICE officers for detention and ultimate removal.  Now, instead, they are being released into cities and towns where you live and work and where your kids go to school.  This is not only profoundly illegal, it is profoundly immoral.  These memos are a stain on our national conscience and we will use every ounce of expertise, energy, and skill our team can provide to fight and defeat these inhumane, cruel, and un-American policies."
To schedule an engagement with American First Legal, please email [email protected].