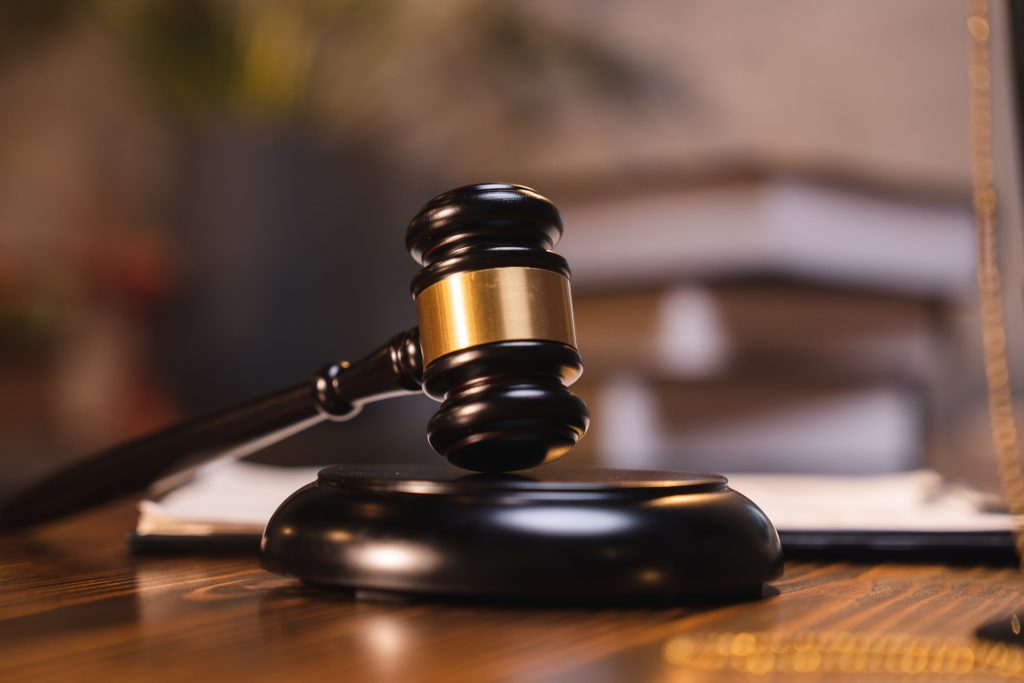 WASHINGTON, D.C. – Today, America First Legal (AFL) launched an investigation into potential U.S. Department of Justice (DOJ) involvement in the Southern Poverty Law Center's (SPLC) underhanded attempt to sabotage the trial of Douglass Mackey.
The Department of Justice indicted Douglass Mackey in February 2021–shortly after the Biden Administration came into office–on one count of "Conspiracy Against Rights," alleging that satirical memes Mr. Mackey posted on Twitter constituted a "conspir[acy] to injure, oppress, threaten, and intimidate one or more persons in the free exercise and enjoyment" of a constitutional right.
On March 13, 2023, jury selection for Mr. Mackey's trial began. On that same day, Mr. Mackey requested a continuance because an SPLC "researcher" named Luke O'Brien was about to publish a hit piece against Mr. Mackey's expert witness for the case, Professor George Hawley. As Mr. Mackey's lawyer explained, "O'Brien waited until the start of the trial to submit written questions to Professor Hawley in an apparent attempt to paint him as an extremist, including questions based on private emails which Mr. O'Brien obtained, simultaneously asking Professor Hawley if his employer, the University of Alabama, [was] aware of his proffered testimony at Mr. Mackey's trial."
To avoid any prejudice to the trial, Mr. Mackey's lawyer asked the SPLC to delay the publication of the hit piece until after Professor Hawley's testimony, but the SPLC refused. In response, Professor Hawley withdrew as a witness.
The timing of these events strongly suggests the SPLC was directly trying to affect the outcome of Mr. Mackey's trial by intimidating a vital defense witness. This outrageous, devious conduct was a direct attack on the integrity of Mr. Mackey's trial and encourages the American people at large to distrust the fairness of our justice system.
The DOJ charged Mackey more than four years after-the-fact, only after President Biden and Attorney General Garland had assumed power. The timing of the SPLC's hit piece, combined with the Biden Administration's obsessive prosecution of this case, raises serious questions about whether the federal government had any advance knowledge about, or involvement in, the SPLC's despicable actions.
Statement from James Rogers, America First Legal Senior Counsel:
"Every single American is entitled to a fair trial. Our Constitution demands it. There can be no due process of law if government agents are colluding behind the scenes with corrupt far-left organizations like the SPLC to deprive a criminal defendant of his rights. If there was collusion, then Mr. Mackey was denied his sacred right to due process and equal protection under the law. Today's investigation will help hold the Biden Administration accountable and help protect Mr. Mackey's rights," said James Rogers.
Read the FOIA here.
Follow us on social media to get the latest updates on America First Legal's fight to protect your constitutional rights!
Twitter, Facebook, GETTR, Parler, Instagram
To schedule an engagement with America First Legal, please email [email protected].