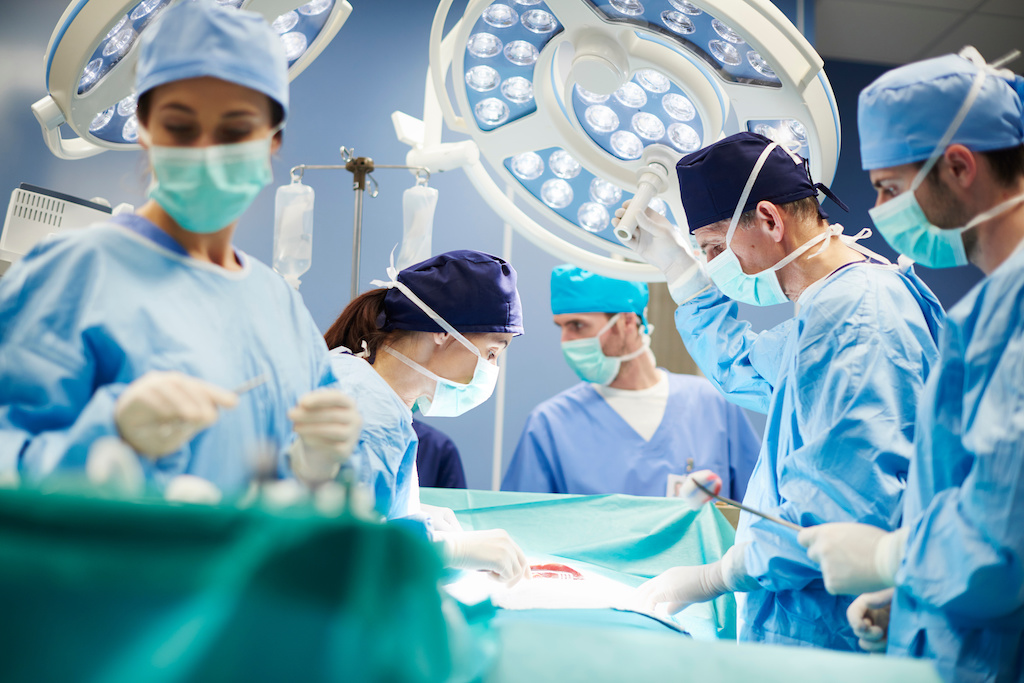 WASHINGTON, D.C. – Today, America First Legal (AFL) launched another investigation into President Biden's overhaul of the federal government by filing a Freedom of Information Act (FOIA) request with the U.S. Department of Health and Human Services (HHS) to obtain records related to the Department's apparent intention to make organs for transplant available based on the race of the recipient, not medical need.
Pursuant to President Biden's "equity" Executive Order that infuses racial grievance politics into every aspect of the federal government, HHS is unlawfully injecting race and national origin into the Health Resources and Service Administration's (HRSA) Organ Procurement and Transplantation Network (OPTN).
On January 27, 2022, the HRSA announced it was changing how it would report data on organ transplants to provide more detail about the racial and ethnic background of transplant recipients. And, on March 22, 2023, HRSA announced a "Modernization Initiative," including a "plan to strengthen…equity…in the organ donation and transplantation system." However, using race and national origin as criteria for organ transplants is patently illegal under the National Organ Transplant Act of 1984.
The Biden Administration appears to be attempting to push a breathtakingly racist overhaul of the nation's organ transplant system all in the name of "equity." No American should be denied a lifesaving transplant because of the color of their skin. America First Legal will continue fighting Joe Biden's destructive, illegal, and racist "equity" agenda.
Statement from James Rogers, America First Legal Senior Counsel:
"There are already so many things to worry about in the midst of a serious health crisis. And it's even harder when you're on a waitlist hoping for the lifesaving gift of an organ transplant. No American in that difficult situation should also have to worry that they might get hostile treatment because of the color of their skin. Congress was crystal clear when it passed the National Organ Transplant Act of 1984 – the only factors for allocating organ transplantation are 'medical criteria' — not the color of your skin. Today's investigation will help make sure that all Americans get fair and equal treatment, and it is another step America First Legal is taking to hold the Biden Administration accountable for imposing oppressive race-based preferences." said James Rogers.
Read the FOIA here.
Follow us on social media to get the latest updates on America First Legal's fight to protect your constitutional rights!
Twitter, Facebook, GETTR, Parler, Instagram
To schedule an engagement with America First Legal, please email [email protected].
Photo credit: gpointstudio/Adobe Stock Images