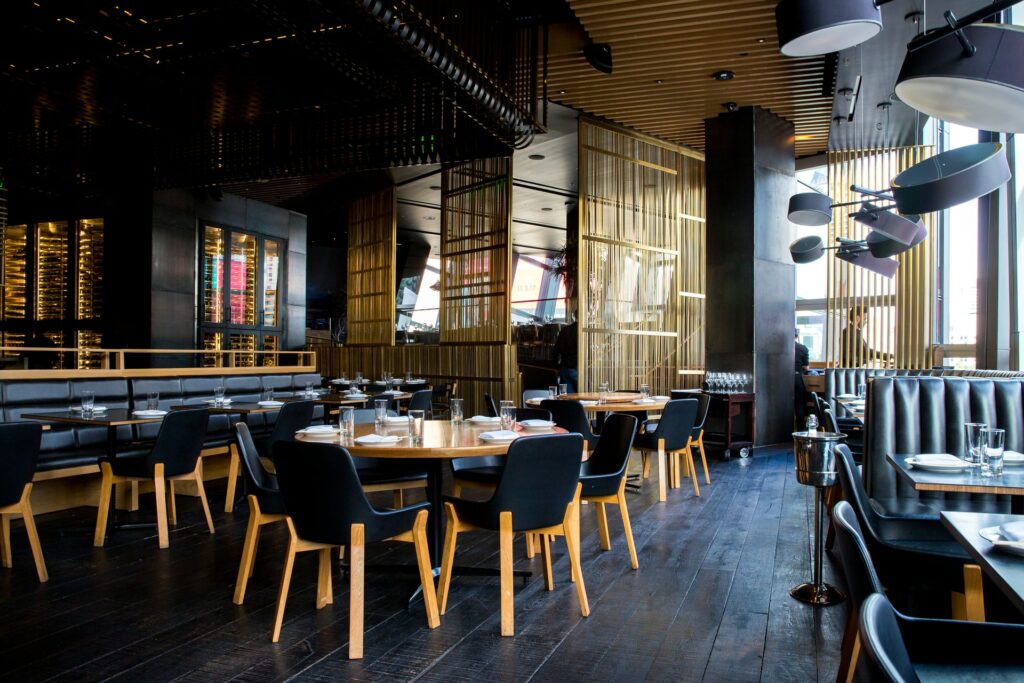 WASHINGTON DC – Today, on behalf of their courageous client, America First Legal filed a motion for a Temporary Restraining order (TRO) to immediately stop the Biden Administration from illegally deciding which restaurants receive covid relief funds based upon their race. This follows the filing of a historic lawsuit on Thursday that seeks to prevent the Biden Administration from improperly and unlawfully discriminating against AFL's client.
AFL President Stephen Miller issued the following statement:
"We have just filed a request for a Temporary Restraining Order to immediately pause implementation of the Administration's illegal plan to select and exclude recipients for relief under the Restaurant Revitalization Fund based upon skin color.  This egregious violation of civil rights must be stopped. The pandemic, and the closures that followed, caused extraordinary harms to bar and restaurant owners of all backgrounds. Deciding who gets relief based upon their skin color only compounds that injustice for all."
The Temporary Restraining order (TRO) filing can be accessed here.
To schedule an engagement with American First Legal, please email [email protected].