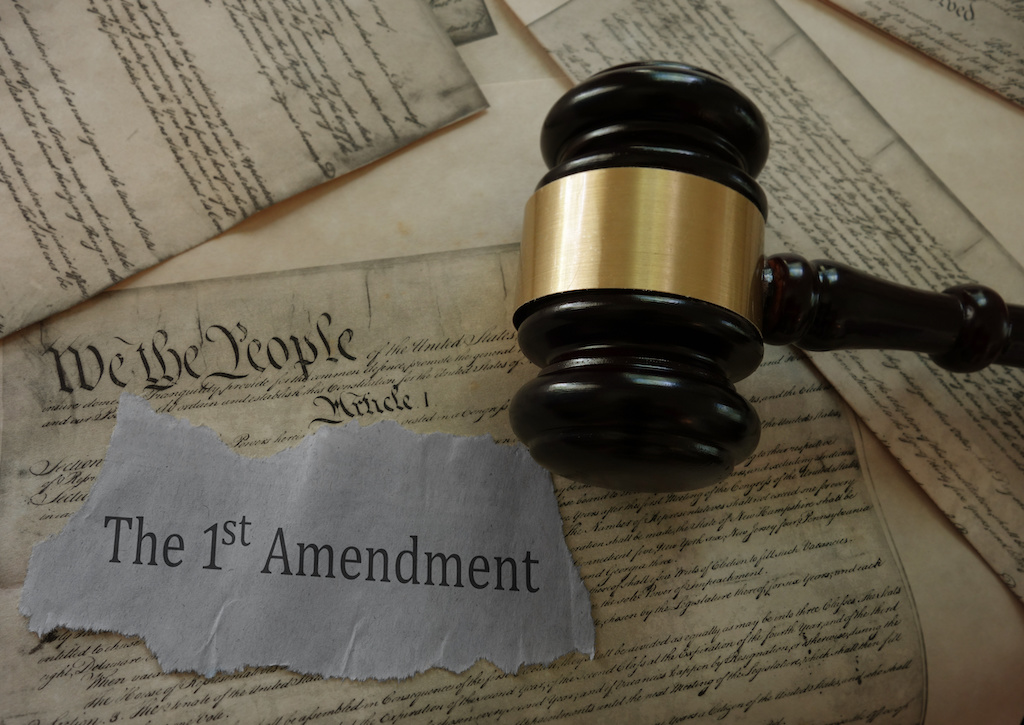 WASHINGTON, D.C. – Today, America First Legal (AFL) and co-counsel Christopher Mills sued the South Carolina House of Representatives Legislative Ethics Committee on behalf of the South Carolina Freedom Caucus to protect free speech.
Currently, South Carolina law allows only certain legislative caucuses to raise money and engage in the full range of protected free speech–those formed around party, race, or gender. The House Democratic Caucus, House Republican Caucus, the Black Caucus, and the Women's Caucus are allowed to speak freely, but ideologically-oriented groups like the Freedom Caucus (or the Progressive Caucus) may not. Instead, the members of these caucuses face criminal penalties for exercising their First Amendment rights. South Carolina's law restricting speech "based on the specific motivating ideology or the opinion or perspective of the speaker" is blatantly unconstitutional.
America First Legal is proud to represent the South Carolina Freedom Caucus in fighting relentlessly to protect free speech.
Statement from Gene Hamilton, America First Legal Vice President and General Counsel:
"Freedom of speech is one of our most cherished rights–one that does not depend upon a person's membership in a political party, race, or gender. Courts have affirmed the existence and importance of this fundamental right, enshrined in the First Amendment, time and again. But the State of South Carolina has an illogical and unconstitutional law that discriminates against a speaker based solely on his or her viewpoint–precluding core political speech protected by the First Amendment. We are proud to take this case to federal court to advance the interests of the great people of South Carolina and to fight for free speech," said Gene Hamilton.
Read the lawsuit here.
Follow us on social media to get the latest updates on America First Legal's fight to protect your constitutional rights!
Twitter, Facebook, GETTR, Parler, Instagram
To schedule an engagement with America First Legal, please email [email protected].
Photo credit: zimmytws/Adobe Stock Images