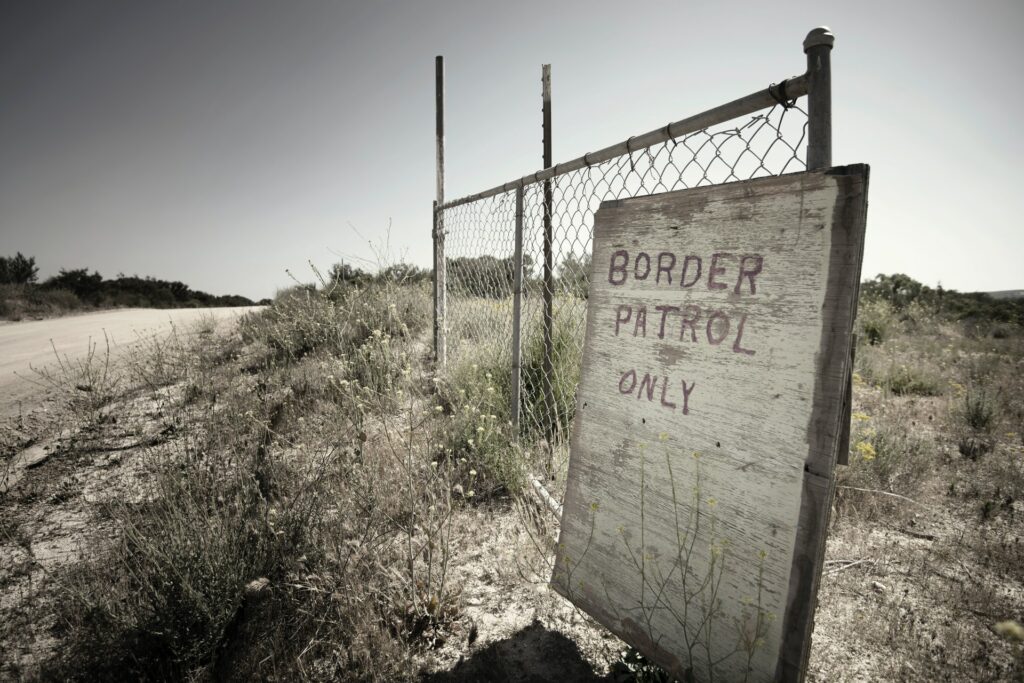 AFL Expands Its Oversight to Include FOIA Productions
WASHINGTON, DC – America First Legal filed its first Freedom of Information Act request seeking all weekly enforcement reports by U.S. Immigration and Customs Enforcement (ICE). The effort is part of AFL's effort in promoting government transparency and accountability.
AFL President Stephen Miller issued the following statement:
"The Administration is actively concealing from the American People the true depth and harrowing scope of their Administrative destruction of ICE and its mission. The impact on public safety is cataclysmic—and the American People must get answers' This FOIA request is just one more part of AFL's aggressive effort to expose and stop the illegal assault on our nation's sovereignty and citizenry."
The FOIA request can be accessed here.
To schedule an engagement with American First Legal, please email [email protected].