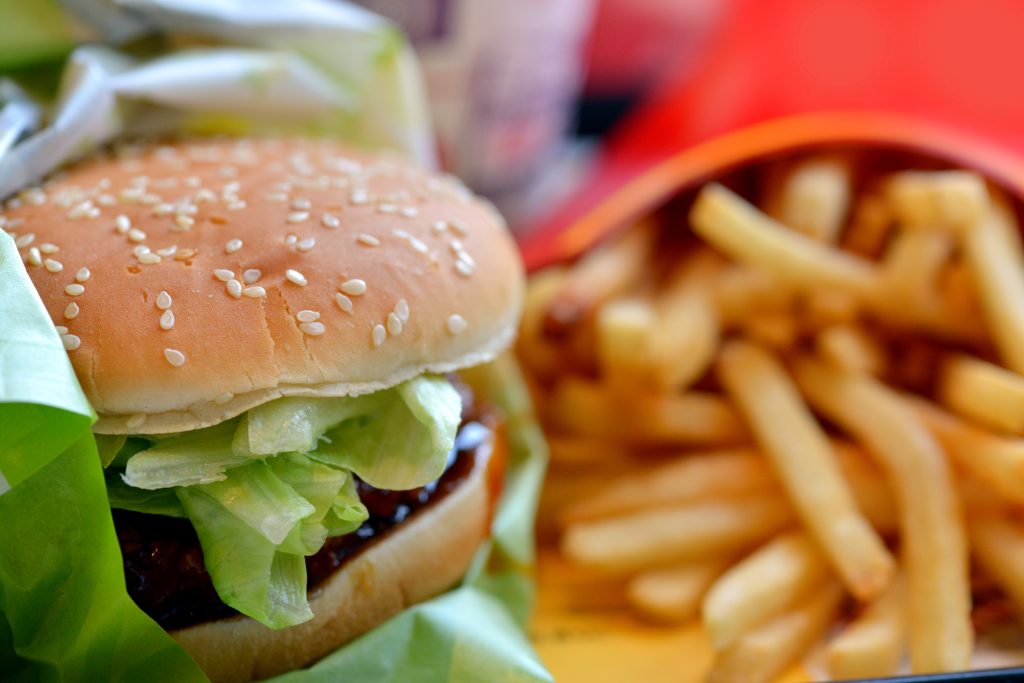 WASHINGTON, D.C. – Today, as part of its initiative under the Center for Legal Equality, America First Legal (AFL) asked the U.S. Equal Employment Opportunity Commission (EEOC) to open a civil rights investigation into McDonald's Corporation for engaging in unlawful, discriminatory hiring practices.
Federal law forbids discrimination based on race, color, religion, sex, or national origin by an employer against an employee or potential employee. Yet, McDonald's publicly admits to intentionally violating this law. McDonald's even created a "Diversity Snapshot" that breaks down its staffing goals by race:
As part of its "Allyship through Accountability" program, McDonald's actively uses hiring practices focusing on immutable characteristics rather than skillsets.
In its 2021-2022 Global DEI report, McDonald's credits its "Global Diversity, Equity and Inclusion Strategy" as the primary cause for increasing women at the Senior Director level and above from 37% in 2020 to 41% in 2021.
McDonald's also brags about increasing "Underrepresented Groups" from 29% to 30%. As defined by McDonald's below, underrepresented groups exclude White Americans and focus on "people who identify as women."
By 2030, McDonald's promises "gender parity in leadership roles":
McDonald's proudly explains that it uses race-based preferences and quotas for hiring, promotion, and training within its legal department:
The odious and illegal practice of hiring based on immutable characteristics like race is a flagrant attack on civil rights that harms all Americans. Under the guise of "equity," companies like McDonald's openly discriminate against individuals without facing any repercussions or pushback. America First Legal is determined to stop the destructive hiring practices of woke companies across the country and will continue to fight for equal opportunity for all Americans.
Statement from Gene Hamilton, America First Legal Vice President and General Counsel:
"So many of America's biggest and most celebrated corporations have abandoned the very systems, values, and laws that made this country great. Now, even McDonald's, with its iconic golden arches and international recognition as a standard-bearer for American success, has caved to a woke mob of activists and has committed to violating the law to achieve their desired social outcomes–even aiming for racial quotas. Their actions are un-American, bad for business, and patently unlawful. As McDonald's prepares for widely anticipated corporate layoffs–an unfortunate development that will hurt real American families–our hope is that it abides by federal law and refuses to use these anticipated layoffs with an eye towards achieving its racial diversity goals," said Gene Hamilton.
Read the complaint here.
Follow us on social media for the latest updates on America First Legal's fight to protect your constitutional rights!
Twitter, Facebook, GETTR, Parler, Instagram
To schedule an engagement with America First Legal, please email [email protected].
Photo stock: shima-risu / Adobe Stock Images