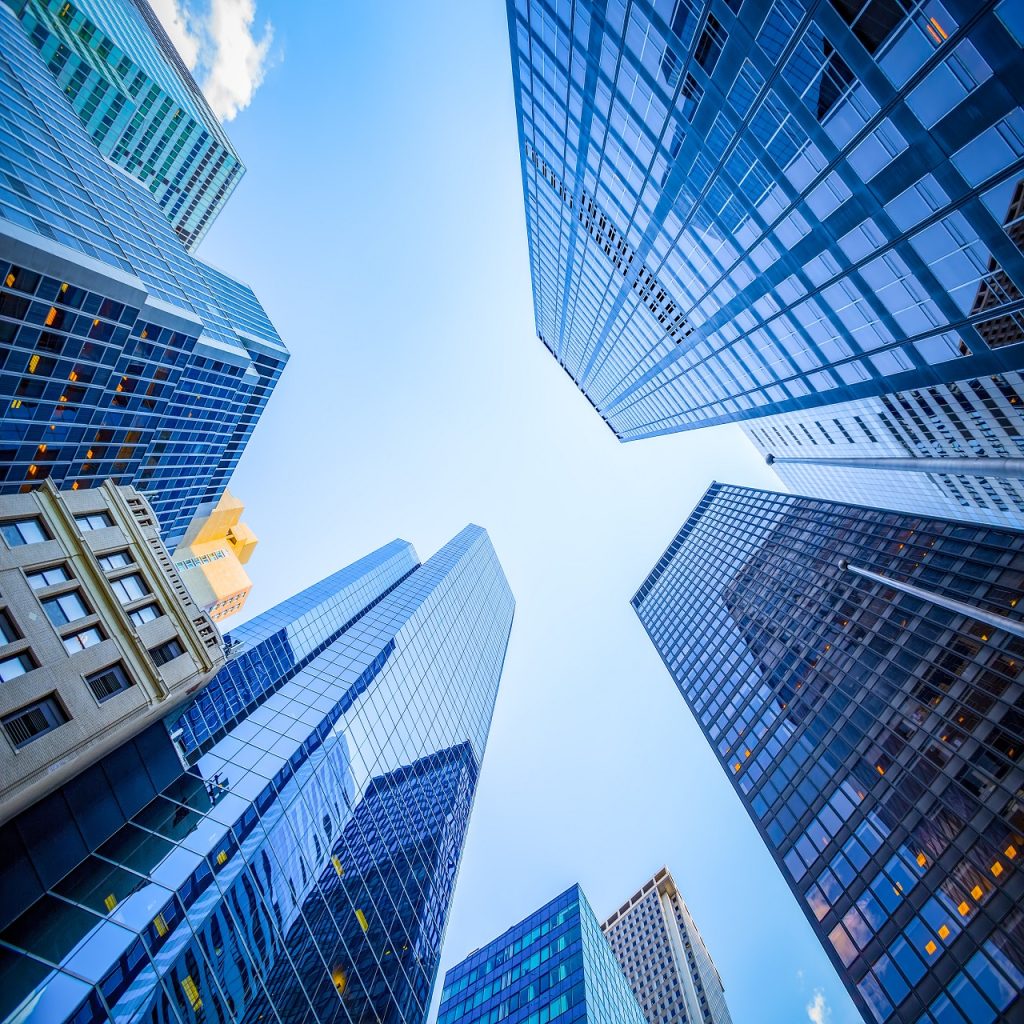 WASHINGTON, D.C. – Yesterday, as part of its initiative under the Center for Legal Equality, America First Legal (AFL), asked the U.S. Equal Employment Opportunity Commission (EEOC) to open a civil rights investigation into BlackRock, Inc., for engaging in unlawful, discriminatory hiring practices.
The publicly traded corporation has established "The BlackRock Founders Scholarship," which unlawfully limits, segregates, and/or classifies applicants for employment based on race – a patent violation of Title VII of the Civil Rights Act of 1964:
In its most recent 10-K filing, BlackRock states that it has made a long-term commitment to "cultivating diversity, equity, and inclusion in its workforce and leadership team through its hiring, retention, promotion, and development practices" and that it "has aligned its DEI strategy with the firm's business priorities and long-term objectives."
As part of that long-term strategy, BlackRock has "set goals for increasing the overall workplace representation of US Black and Latinx employees and growing the number of senior women globally and US Black and Latinx leaders at the Director level and above." These discriminatory commitments are proudly displayed on BlackRock's website:
AFL has separately asked the Chief Executive Officer and Chairman of the Board, Larry Fink, to immediately cease and desist all employment practices that discriminate based on race, color, sex, or national origin.
The odious and illegal practice of hiring based on immutable characteristics like race is a flagrant attack on civil rights that harms all Americans. Under the guise "equity," far-left corporations openly discriminate against individuals without facing any repercussions or pushback. America First Legal is determined to stop the destructive hiring practices of woke companies across the country and will continue to fight for equal opportunity for all Americans.
Statement from Gene Hamilton, America First Legal Vice President and General Counsel:
"The practice of hiring based on skin color or sex is not only illegal but is un-American. Corporate giants like BlackRock continually erode the American way of life in more ways than one. We are proud to stand against these unlawful practices and to fight to bring some measure of accountability. AFL will not back down in the pursuit of equal opportunity for all Americans regardless of their race or sex." said Gene Hamilton.
Read the complaint here and the letter here.
Follow us on social media to get the latest updates on America First Legal's fight to protect your constitutional rights!
Twitter, Facebook, GETTR, Parler, Instagram
To schedule an engagement with America First Legal, please email [email protected].
Photo stock: aiisha / Adobe Stock Images