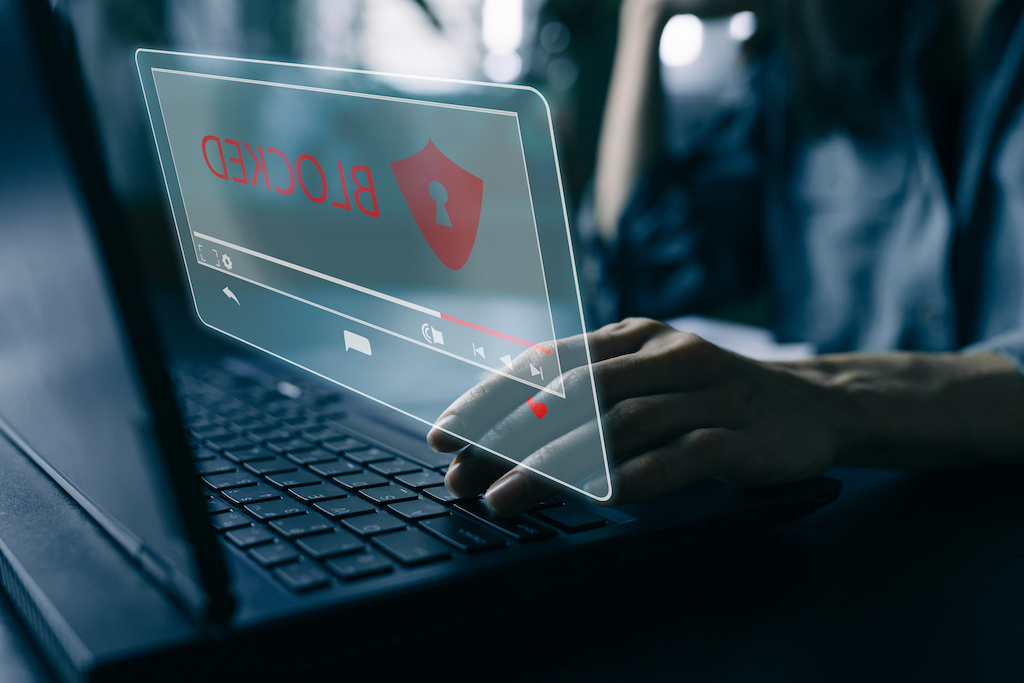 WASHINGTON, D.C. – Today, America First Legal (AFL) launched an investigation of records at the U.S. Department of Health and Human Services (HHS) relating to federal health grants and contracts for outsourcing unlawful censorship of Biden's COVID-19 pandemic propaganda and response.
Although HHS does not have clear statutory authorization to regulate "misinformation"– whether about vaccines or any other matter – the Centers for Disease Control and Prevention (CDC) posted a grant opportunity for "Developing a Public Health Tool to Predict the Virality of Vaccine Misinformation Narratives" that it intends to use to "predict misinformation trends."
In recent years, HHS has awarded millions of dollars in grants that combat "disinformation." For example, on October 31, 2022, it awarded the University of Texas $1.1 million to "better understand patterns of misinformation in social media" and conduct a study with "an emphasis on combating misinformation" about COVID-19 testing and vaccines.
Moreover, AFL uncovered that the CDC was entangled in a unlawful campaign with social media companies to identify and suppress dissenting views on the COVID-19 vaccines and the Biden Administration's response. A May 2021 Facebook presentation labeled statements such as "natural immunity is safer than vaccine acquired immunity," to be "Widely Debunked Vaccine Hoaxes." Now, two years later, studies show that natural immunity is "at least as high, if not higher" than the immunity by two doses of an mRNA vaccine.
Perhaps even more concerning is that while the HHS was busy censoring the American people on statements that happened to be factual correct, corrupt government bureaucrats like Dr. Anthony Fauci and CDC Director Rochelle Walensky spread covert propaganda and made sweeping false statements like "vaccinated people do not carry the virus."
America First Legal is determined to uncover HHS's use of federal funds to enlist outside groups to amplify its ability to illegally censor the American people, suppress dissent, and prevent open scientific inquiry.
Statement from Gene Hamilton, America First Legal Vice-President and General Counsel:
"The absurdity of this Administration's actions must not be forgotten. It engaged and is likely still engaging in a concerted campaign to identify and censor speech with which it disagrees. To silence speech it then labeled as misinformation, and to advance positions that are now known to be demonstrably false, it used private actors and taxpayer dollars to do what it could not on its own–all for the benefit of other private actors and the aggrandizement of government power. We will uncover, expose, and hold accountable these abuses of governmental power." said Gene Hamilton.
Read the FOIA here.
Follow us on social media to get the latest updates on America First Legal's fight to protect your constitutional rights!
Twitter, Facebook, GETTR, Parler, Instagram
To schedule an engagement with America First Legal, please email [email protected].
Photo credit: Leonid/Adobe Stock Images