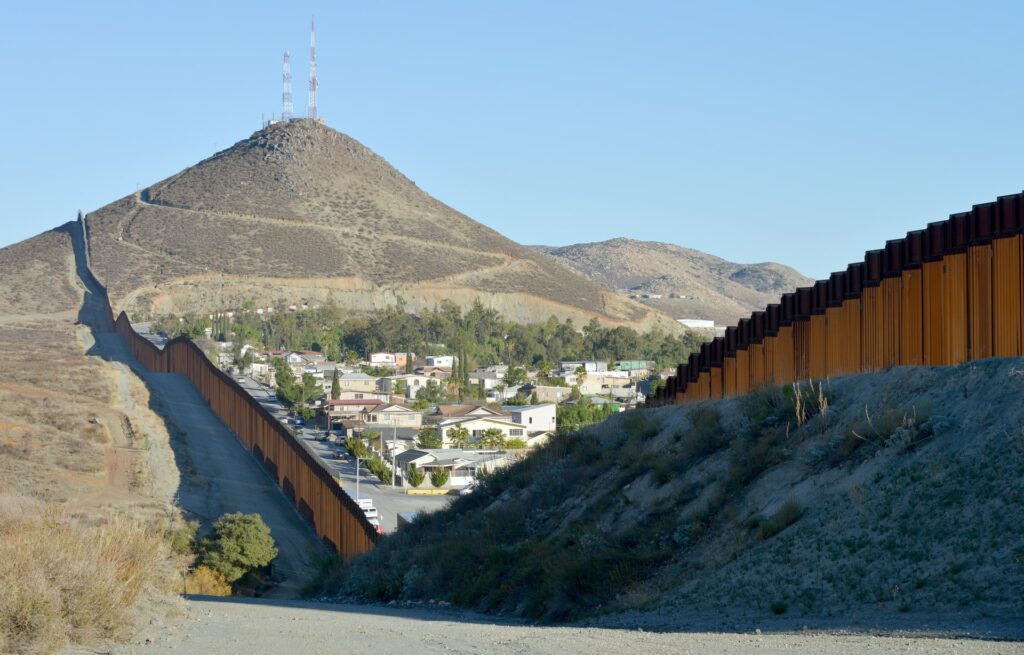 WASHINGTON, D.C. – Today, to facilitate its destructive and radical catch-and-release policies, the Biden Administration formally announced new regulations that unlawfully interfere with the immigration enforcement system designed by Congress. The regulations will publish in the Federal Register on Monday, March 28, and will become effective 60 days after publication in the Federal Register. 
Last October, the Biden Administration previewed the policy in a Notice of Proposed Rulemaking from the Biden Administration's Department of Justice and Department of Homeland Security. 
Make no mistake: the Biden Administration's new policy reduces our Southern border to nothing more than an asylum factory, further incentivizing mass migration from around the world and preventing our law enforcement officials from protecting Americans and the border.
As America faces an unprecedented number of illegal border crossings and attacks from dangerous Mexican cartels that smuggle and traffic human beings and drugs for profit, the Biden Administration is actively and intentionally eroding the foundation of our immigration system. This is a dereliction of duty of the highest order.
America First Legal will fight this policy and hold the Biden Administration accountable to the rule of law. 
Statement from America First Legal President Stephen Miller: 
"This regulation serves one purpose and one purpose only: to bring as many illegal aliens into the United States as rapidly as possible and to put those illegal aliens on a path to lifetime residency and work permits. It is well known that illegal aliens are coached to lodged meritless and frivolous asylum claims to gain entry to the United States. Since taking office, Biden has systematically dismantled every defense established by the Trump Administration to stop this fraud and prevent meritless claims from being used to gain entry into the nation. Now, not merely content with a nationwide policy of catch-and-release, this regulation proposes to take yet an even more radical and unprecedented step: to permit leftist bureaucrats at our nation's immigration service to automatically approve frivolous asylum claims at the border. This turns the border into an asylum factory—which in turns confers work permits, welfare access, and a rapid path to citizenship. So Biden's plan, in short: mint new citizens at the United States border. It's the most extreme immigration regulation in history. We will fight it, and we call on our nation's state Attorneys General to join us," Stephen Miller said. 
Statement from America First Legal Vice President and General Counsel Gene Hamilton: 
"These regulations are unlawful, arbitrary, and capricious. At bottom, they have one objective: facilitate the entry of as many illegal aliens into the United States as possible under the guise of adjudicating claims for humanitarian protection. The Biden Administration knows that the overwhelming majority of cases arising from apprehensions along the border do not result in grants of asylum, withholding, or protection under the Convention Against Torture–at least until now. Make no mistake, this is an unprecedented abdication of the sovereignty of our borders and the integrity of our immigration system," Gene Hamilton said.
To schedule an engagement with America First Legal, please email [email protected].