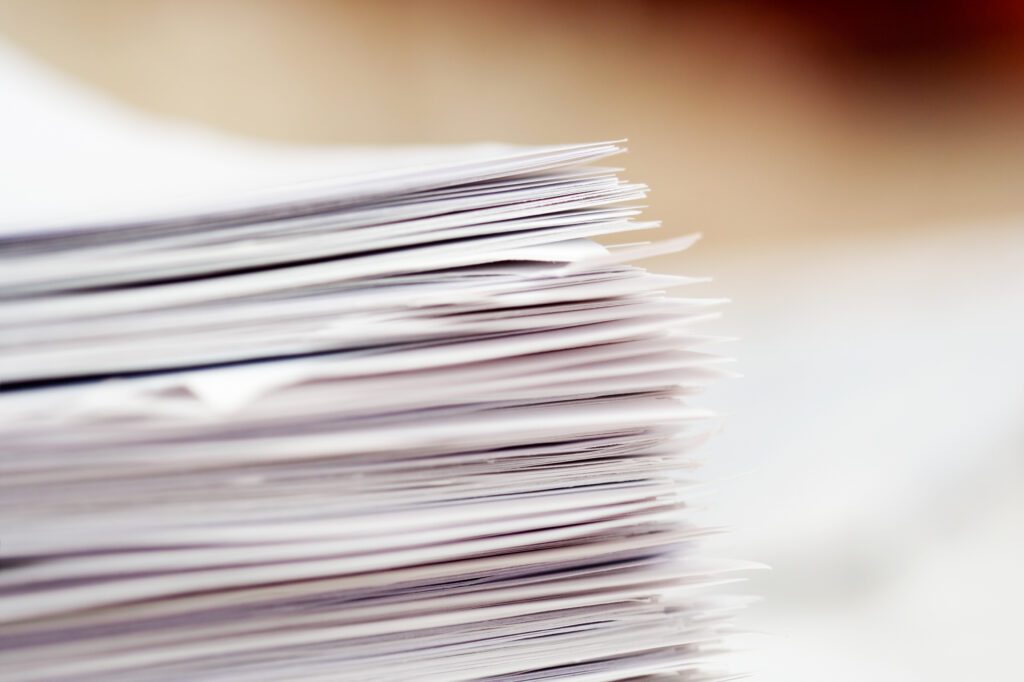 WASHINGTON, D.C. – Today, America First Legal (AFL) filed a Freedom of Information Act (FOIA) request with the National Archives and Records Administration (NARA) to obtain Joe Biden's misplaced records from his time as Vice-President during the Obama Administration.
In November 2022, attorneys for President Biden purportedly "discovered" classified documents from his time as Vice President at the Penn Biden Center for Diplomacy and Global Engagement. Since then, federal records have been uncovered at his Wilmington, Delaware residence, his Rehoboth Beach, Delaware vacation estate, and at his personal attorney's office in Boston, Massachusetts.
Today's request to the Archives for these records follows AFL's FOIA request regarding the apparently illegal storage of Biden's Senate records at the University of Delaware.
AFL will keep fighting to protect the rule of law and the American people's right to transparency and accountability from Joe Biden.
Statement from Reed D. Rubinstein, America First Senior Counselor and Director of Oversight and Investigations:
"Somehow, someway, Joe Biden managed to create massive generational wealth for himself and his many relatives on a government salary. The American people have the right to know whether and to what extent Biden abused his power and his position for personal gain. These records must be made public" said Reed Rubinstein.
Read the FOIA here.
Follow us on social media to get the latest updates on America First Legal's fight to protect your constitutional rights!
Twitter, Facebook, GETTR, Parler, Instagram
To schedule an engagement with America First Legal, please email [email protected].
Photo credit: Kati Finell / Adobe Stock Images