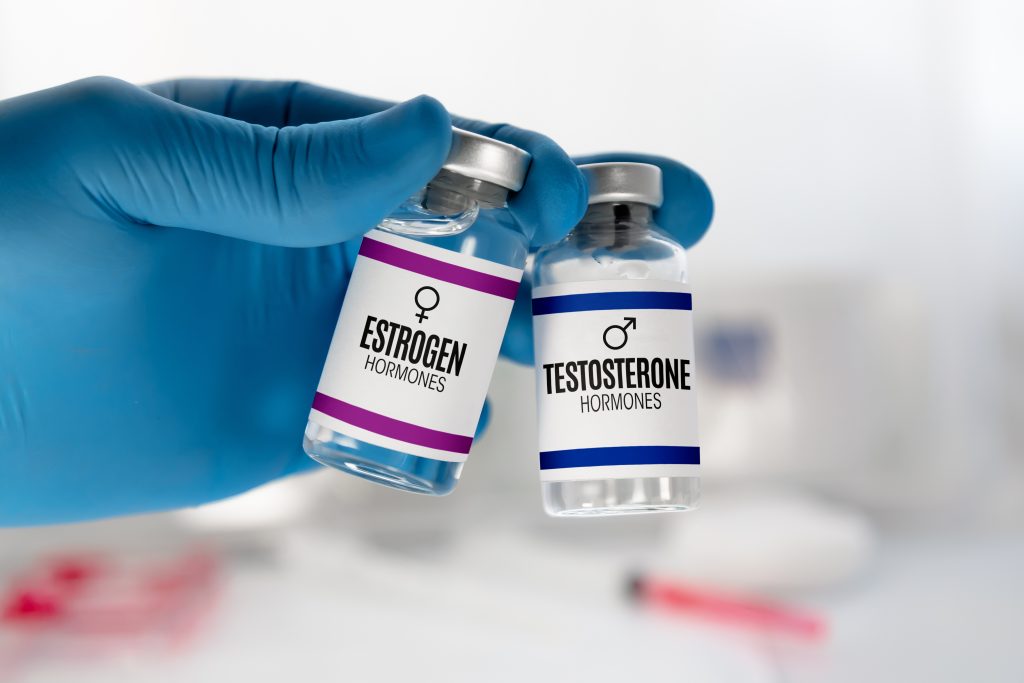 WASHINGTON, D.C. – Today, America First Legal (AFL) filed five public records requests with public gender clinics in Georgia, Iowa, Ohio, Utah, and Virginia to obtain records related to "gender-affirming care," – a euphemism for chemical castration and genital mutilation.
The phenomenon, known as "gender-affirming care," involves the practice of prescribing puberty blockers and cross-sex hormones to children under 18, as well as using life-altering surgeries like mastectomies, vaginoplasty, phalloplasty, and metoidioplasty to give children the irreversible appearance of the opposite sex. Many of these drugs are being prescribed for off-label use, and the long-term effects are not known. European countries have significantly pulled back on these irreversible "treatments" that are rooted in social contagion rather than medical necessity.
Despite the trend in Europe to change course, amidst a clear social contagion, the risks of transitioning children socially and medically, and the growing population of de-transitioners, the "gender clinics" across America continue to offer "gender-affirming medicine" including "gender-affirming" surgeries and hormones.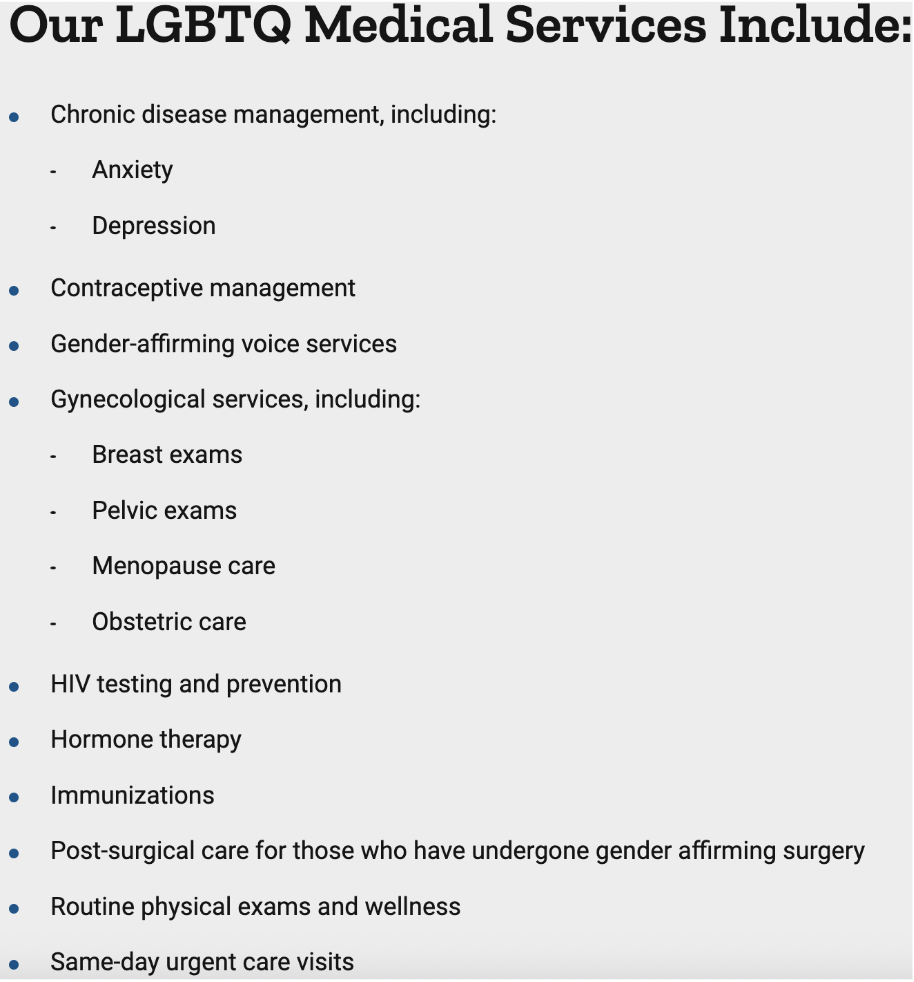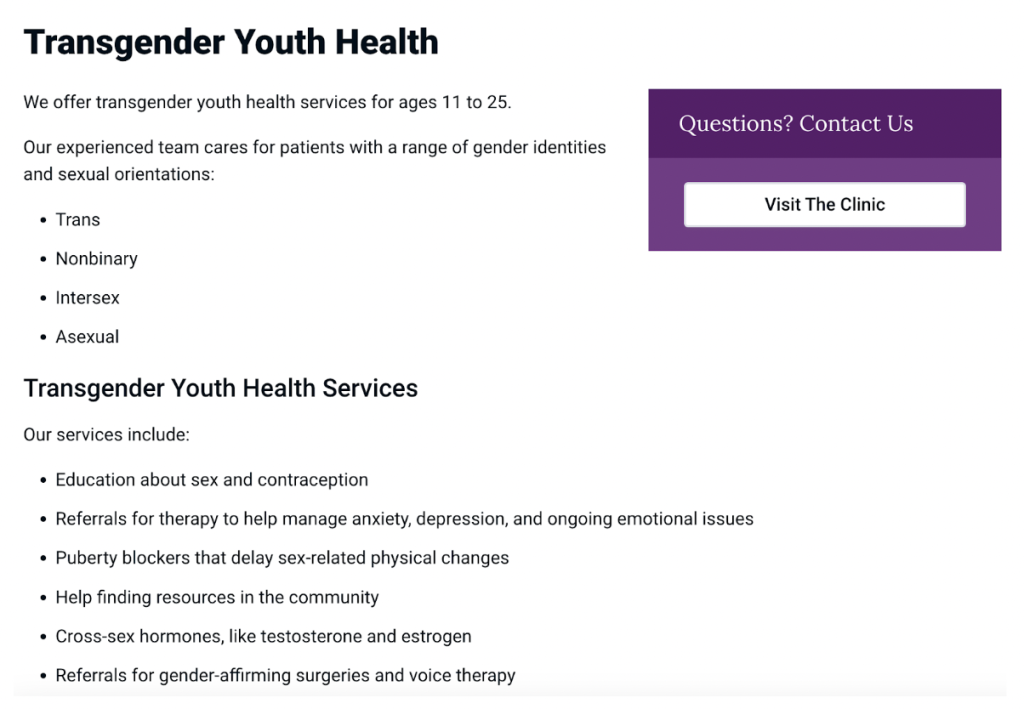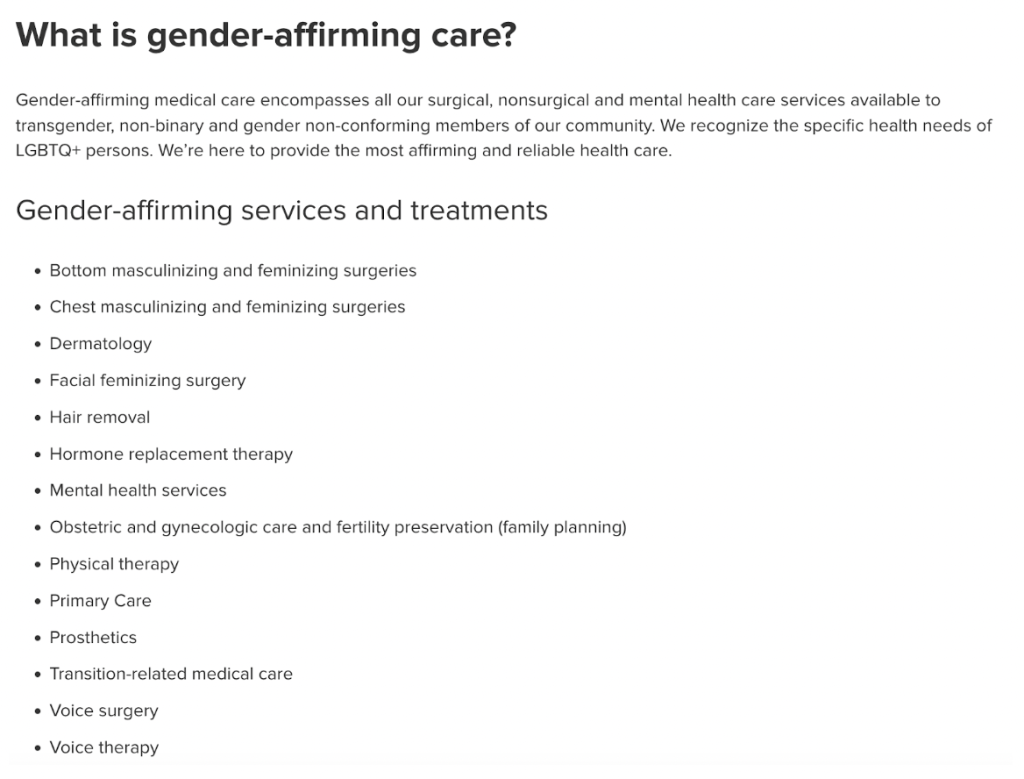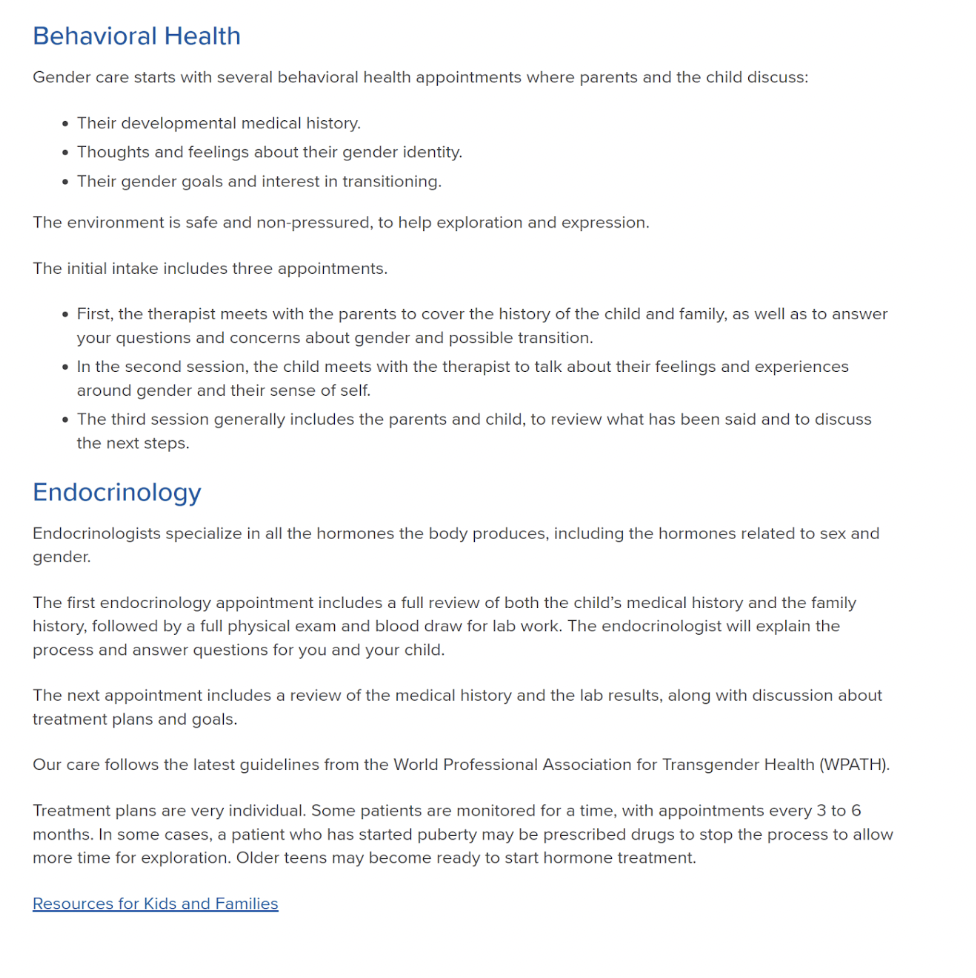 While children and adults across the United States are being experimented on, the American public remains largely in the dark about these clinics and their insidious practices. America First Legal is determined to obtain documents related to the total number of minors treated by these clinics each year, data regarding puberty blockers and cross-sex hormones prescribed annually, and other critical data on these so-called "transitions."
Statement from Ian Prior, America First Legal Senior Advisor:
"Over the past several years, we have seen a horrific trend towards normalizing medical experimentation in children with the use of puberty blockers, cross-sex hormones, and radical and irreversible surgeries to remove breasts and genitals. While other civilized nations are beginning to realize the insanity of engaging in this inhumane practice, medical clinics in the United States, with the backing of the Biden Administration, continue a march to dystopia by treating young children as guinea pigs. America First Legal is determined to investigate and expose these horrific practices to the American people and take action to put a stop to them," said Ian Prior.
Read the public records requests for Ohio here and here, Iowa here, Georgia here, Virginia here, and Utah here.
Follow us on social media to get the latest updates on America First Legal's fight to protect your constitutional rights!
Twitter, Facebook, GETTR, Parler, Instagram
To schedule an engagement with America First Legal, please email [email protected].
Photo credit: angellodeco/Adobe Stock Images