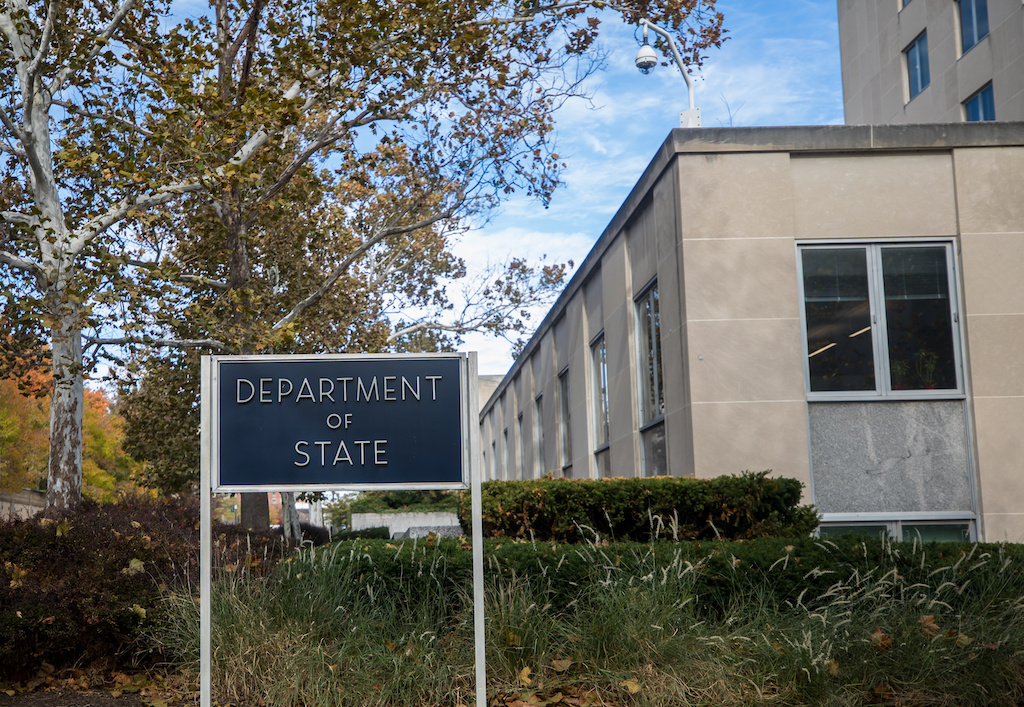 WASHINGTON, D.C. – Last week, America First Legal (AFL) advanced its investigation into the Biden Administration's obsession with "misinformation," "disinformation," and "malinformation" by filing a new request with the U.S. Department of State to obtain records that show their role in the origins of the Administration's censorship agenda.
The federal government, under the Biden Administration, has been increasingly weaponized against the American people, particularly when it comes to the First Amendment. But where this effort started, and how it was implemented remains an open question. Documents previously obtained by AFL suggest that the groundwork to police freedom of speech was, in many cases, adopted from State Department's work in foreign nations through the Global Engagement Center – effectively the propaganda arm of the federal government.
Following this evidence, which AFL obtained through its litigation against the CDC, AFL has now taken the next step in its investigation into the Biden's Administration's censorship regime and requested documents from the State Department to uncover exactly how the federal bureaucracy is abusing power to undermine the Constitution.
Statement from Gene Hamilton, America First Legal Vice-President and General Counsel:
"Our ongoing investigation into the Biden Administration's obsession with censorship and attack on free speech has revealed potential strategic origins with practices used by the Department of State abroad. It's highly unlikely that the CDC and other departments and agencies with a domestic focus organically developed the skills and techniques that enabled them to get private entities to do their bidding for them. We are confident this latest request will enable us to obtain information that documents how the Biden Administration replicated its tactics and techniques from abroad and used them to censor free speech domestically," said Gene Hamilton.
Read the FOIA here.
Follow us on social media to get the latest updates on America First Legal's fight to protect your constitutional rights!
Twitter, Facebook, GETTR, Parler, Instagram
To schedule an engagement with America First Legal, please email [email protected].
Photo credit: Nicole/Adobe Stock Images