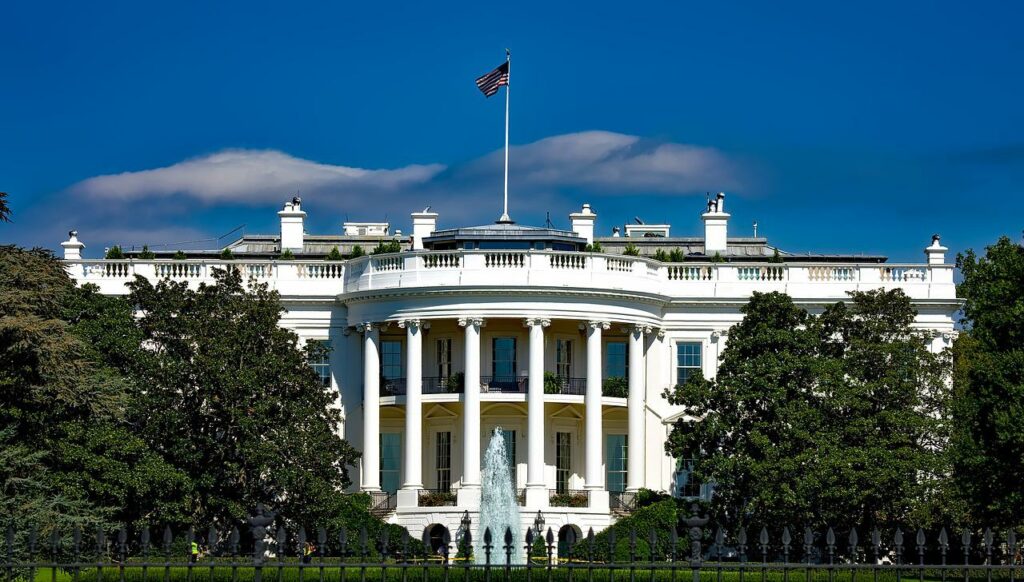 Court Grants a Preliminary Injunction Against the Small Business Administration
WASHINGTON, DC – The Northern District of Texas granted America First Legal's clients a preliminary injunction against the discriminatory administration of the Small Business Administration's Restaurant Revitalization Fund. The Small Business Administration must now process out clients' applications in accordance with a "race neutral, sex-neutral 'first come, first served' policy." 
AFL President Stephen Miller issued the following statement:
"This order is another powerful strike against the Biden Administration's unconstitutional decision to pick winners and losers based on the color of their skin. The preliminary injunction AFL has proudly secured for our clients is a clear repudiation of illegal and discriminatory conduct.  While this is just the beginning of our legal battle, make no mistake: the discriminatory policies imposed by the Biden Administration are an outgrowth of flawed ideologies like Critical Race Theory, and are a dire threat to the American people. AFL will not relent in our mission to restore and protect civil rights and the sacred principle of equality under the law for all Americans. The Biden Administration is officially on notice." 
The preliminary injunction can be accessed here.
To schedule an engagement with American First Legal, please email [email protected].