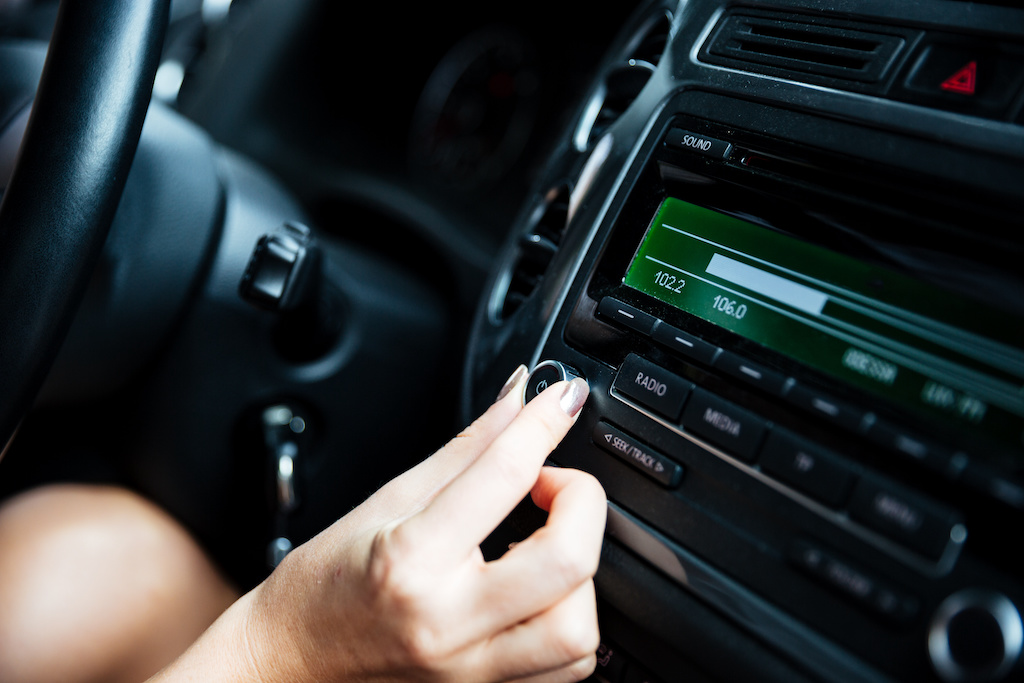 WASHINGTON, D.C. – Today, America First Legal (AFL) sent a warning letter to the National Association for the Advancement of Colored People (NAACP) in response to the NAACP's attempt to prevent radio stations from airing AFL's educational and informational advertisements. AFL's letter demands that the NAACP retract its false and defamatory claims, and cease and desist from attempting to unlawfully interfere with AFL's contractual relationships.
On November 2, 2022, in a letter titled "False and Misleading America First Legal Advertisements," the NAACP claimed to be "deeply troubled" by AFL's allegedly "false and misleading radio advertisements". It then claimed, without substantiation:
that "the advertisements make several false statements regarding 'racism against white people[;]'"
that "the race-baiting advertisements are obviously false[;]"
that "misrepresentations that form the bulk of the advertisement have been publicly debunked[,]" and "there is not even a good faith basis for publicizing them[;]"
that "[a]iring such advertisements makes a station a knowing participant in the spread of disinformation" and that "the advertisements are an impediment to the democratic process[;]" and
that the subject "advertisements are false, misleading, and deceptive."
The NAACP then demanded that radio stations "refuse to continue airing" them.
However, as AFL documented in its warning letter, the advertisements truthfully inform and educate the American people regarding racially discriminatory actions taken by the Biden Administration, state governments, and large corporations with respect to such things as government grants and loans; medical treatment; hiring quotas; and employment training programs. The evidence supporting AFL's advertisements is publicly available, on AFL's website and elsewhere. But in its rush to silence AFL, the NAACP ignored the facts.
Statement from Gene Hamilton, America First Legal Vice-President and General Counsel:
"We believe in the enduring words inscribed in the Declaration of Independence: 'that all men are created equal [and] that they are endowed by their Creator with certain unalienable Rights.' Racism is always wrong, and we stand for the right of all Americans to be free from racial discrimination," said Gene Hamilton.
Read the letter here.
Follow us on social media to get the latest updates on all the battles America First Legal undertakes to protect your constitutional rights!
Twitter, Facebook, GETTR, Parler, Instagram
To schedule an engagement with America First Legal, please email [email protected].
Photo credit: Drobot Dean/Adobe Stock Images