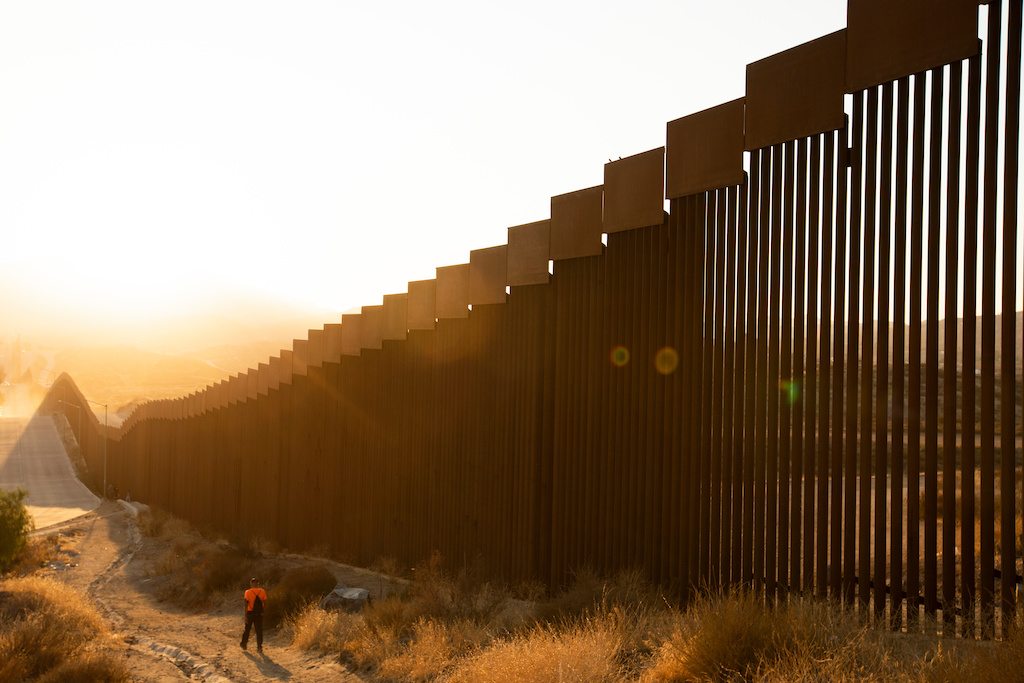 America First Legal President Stephen Miller released the following statement in response to President Biden's brazen plan to grant mass amnesty to 30,000 new illegal aliens a month:
"Today, Joe Biden has announced to the world that he is going to further violate and desecrate the immigration laws and borders of the United States. His plan to provide mass amnesty to 30,000 illegal aliens a month — flying them or allowing them into the United States outside of established immigration programs — is as brazen an assault on the rule of law as one can fathom.
This is modeled after other unlawful programs like DACA — this time using parole instead of deferred action — but it is even more mind-numbingly outrageous as these illegals are essentially being granted amnesty before they even arrive in the United States. And, just like with DACA, an authority that exists only to grant limited relief to specific individuals on a solely case-by-case emergency basis has been turned into an illegal, unconstitutional, mass amnesty program.
Biden's lawless executive edict also includes a promise of faster catch-and-release at the border (what they refer to as Title 8 processing) and faster admission of illegal aliens at our ports of entry. Lawlessness heaped upon lawlessness. America First Legal will pursue every available legal remedy to fight this colossal horror."
Follow us on social media to get the latest updates on all the battles America First Legal undertakes to protect your constitutional rights!
Twitter, Facebook, GETTR, Parler, Instagram
To schedule an engagement with America First Legal, please email [email protected].
Photo credit: Matt Gush/Adobe Stock Images