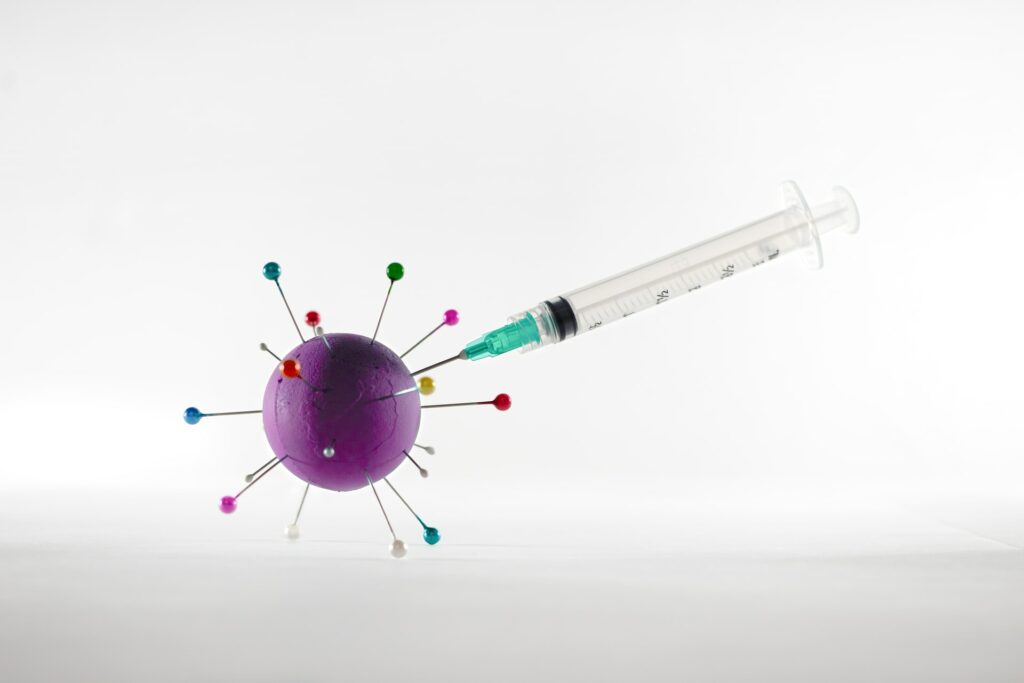 Former Chief of the U.S. Border Patrol, Rodney Scott, Files Declaration in Case
WASHINGTON, DC – Yesterday, the State of Texas filed an amended complaint against the Biden Administration for its refusal to follow its own rules to prevent the introduction of aliens infected with COVID-19 into the United States. America First Legal serves as outside counsel for Texas in this critical lawsuit to stop the mass release of illegal aliens into the United States during the heart of a covid surge–draining public health resources and threatening the health of all Americans.
Texas had previously filed suit against the Biden Administration for failing to follow its own rules related to Title 42, and in the alternative, for failing to detain aliens who come from locations where communicable diseases of public health significance are prevalent. After Texas filed its lawsuit, the Biden Administration engaged in a series of maneuvers to avoid a bad ruling from the Court. Texas has now amended its complaint with additional information and arguments. And in support of its claim, Texas submitted a Declaration from the recently-retired Chief of the Border Patrol, Rodney S. Scott, who served as Chief under President Trump and President Biden. In his Declaration, Chief Scott pointed out that "Today, the vast majority of family unit aliens are apprehended, processed, and then released into the United States. They are not tested for COVID-19 prior to their release from CBP custody."
For months, we have witnessed hundreds of thousands of migrants illegally cross America's southern border without being screened for COVID-19, not to mention following any of the health protocols (masks, social distancing, etc.) that the Biden Administration has forced upon the American people. And for months now, we have watched as the Biden Administration refused to detain–let alone expel or deport–aliens who either are or could potentially be infected with coronavirus (or other dangerous diseases). 
America First Legal, together with the State of Texas and the great Texas Attorney General Ken Paxton, will not stand by as the Biden Administration puts Americans in harm's way. We will not waver in defense of our laws, our citizens, our health, and our sacred sovereignty
Statement from America First Legal President Stephen Miller:
"America First Legal is fighting in federal court to end the mass release of untested, unvaccinated, unscreened, unvetted, and infected illegal aliens into the United States. This is, without question, one of the most important and vital lawsuits in the whole country. AFL is beyond honored to work with national hero Ken Paxton and the incredible State of Texas, which is presently under relentless siege. The conditions on our Southern Border are, in one word, apocalyptic. And this entire national nightmare, and public health nightmare, are solely caused by the Biden Administration's decision to resettle illegal aliens in the United States, instead of expelling and removing them as mandated by law. AFL will use every single tool in our legal arsenal to end this lawless, merciless assault on our nation, our health, our citizens, and our sacred sovereignty."
Read the complaint here. 
Read the Declaration here. 
Follow us on social media to get the latest updates on America First Legal's fight to protect your constitutional rights!
Twitter, Facebook, GETTR, Parler
To schedule an engagement with American First Legal, please email [email protected].