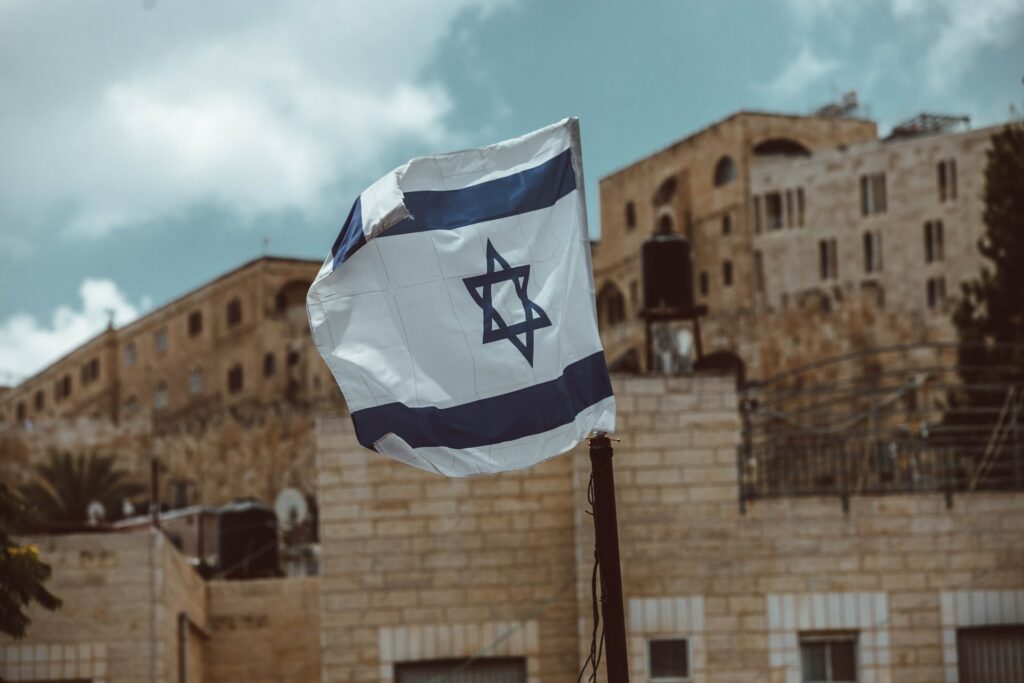 WASHINGTON, D.C. – On Friday, America First Legal (AFL) opened a new investigation, filing a Freedom of Information Act (FOIA) request with the Biden Administration's Department of Education seeking answers as to why it is abandoning implementation of Executive Order 13,899, and turning its back on Jewish college and university students across the country. 
In 2019, President Donald J. Trump signed Executive Order 13,899 to address rising antisemitism, particularly on college and university campuses. That Executive Order directed the executive branch to enforce Title VI of the Civil Rights Act of 1964 "against prohibited forms of discrimination rooted in anti-Semitism as vigorously as against all other forms of discrimination prohibited by Title VI." Former Secretary of Education Betsy DeVos gave clear voice to the Trump Administration's commitment to fighting antisemitism, strongly denouncing the Boycott, Divest, and Sanctions movement, and unleashing the Department of Education to aggressively investigate alleged antisemitic acts by professors and administrators on college and university campuses nationwide.
However, the Biden Administration and its Secretary of Education have been silent about antisemitism on American college and university campuses. Multiple studies confirm large numbers of Jewish students report fearing physical assault, actively hiding their Jewish identity, and being penalized or singled out by their professors for practicing their faith.  Alarmingly, studies also reveal administrators, such as Campus Diversity, Equity, and Inclusion (DEI) Officers, through their support for destroying the State of Israel, directly contribute to hostile, anti-Jewish conditions on America's campus.
America First Legal demands the Biden Administration answer for its inaction.  
Statement From America First Legal General Counsel and Vice President Gene Hamilton: 
"The alarming increase in antisemitism on college and university campuses across the United States is shocking and disturbing. Yet, the Biden Administration is quietly standing by as Jewish students are being physically attacked on campus, are forced to hide their faith, and are being intimidated and ostracized by professors, school administrators, and other students. The Biden Administration is no doubt aware of this rampant antisemitism, and it knows that it has a duty under federal law to combat this form of discrimination. America First Legal will investigate this extremely serious issue and hold the Biden Administration accountable for its lack of action," Gene Hamilton said.    
Read the FOIA here.
To schedule an engagement with America First Legal, please email [email protected].