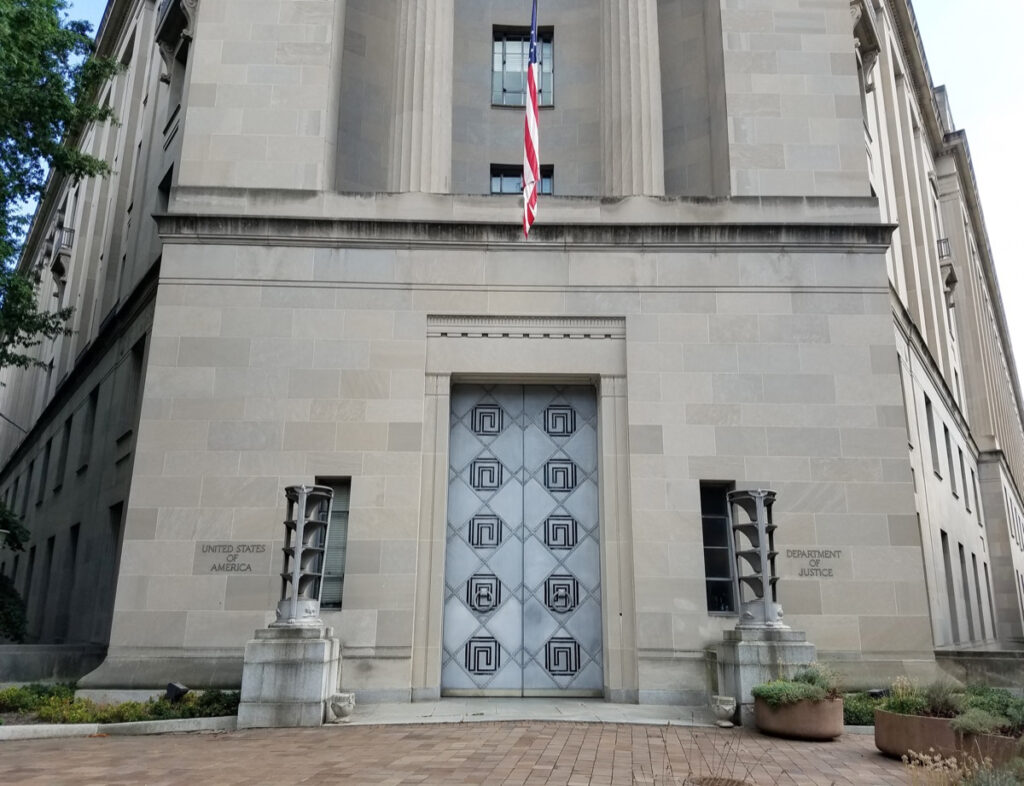 WASHINGTON, D.C. – Today, America First Legal (AFL) initiated new investigations into numerous components of the Department of Justice in order to find out more about this Department's unprecedented raid of President Trump's residence at Mar-a-Lago in West Palm Beach, Florida. AFL also initiated an investigation into the National Archives and Records Administration to obtain communications relating to the Presidential Records located at Mar-A-Lago. 
Dozens of Federal Bureau of Investigation agents raided President Trump's home Monday evening, not only shocking the consciences of Americans across the country, but clearly demonstrating the Biden Administration's double-standard system of justice. This week's raid provides yet more evidence, in addition to numerous other examples, that the Biden Administration sees no problems with abusing the law enforcement resources of the Department of Justice and the FBI for partisan gain regardless of the fact that such actions make a mockery of the hallmarks of our American judicial system.
Assuming that the raid was related to a dispute over records under the Presidential Records Act, as is being reported, it is particularly important that the American people know who at DOJ was involved in the planning and execution of Monday's raid at the private residence of the former President of the United States. Who knew about the raid? What did they know? When did they learn about it? The American people deserve to know how these wheels were placed into motion and who made the decision to use resources in this highly questionable, undoubtedly policized manner.
This FOIA investigation is part of AFL's mission to uncover the weaponization and politicization of the federal government in the wake of the unconscionable FBI raid of President Trump's home. 
Statement from America First Legal Vice-President and General Counsel Gene Hamilton:
"Monday's raid of President Trump's residence at Mar-a-Lago represents an historically unprecedented and wholly unnecessary action that raises questions about the politicization and misuse of federal law enforcement resources. The Department of Justice's actions, unfortunately, follow on the heels of many months of other such examples of abuse perpetrated on the American people with their own tax dollars. America First Legal is demanding answers about the planning and execution of this raid so that the American people can know exactly who is responsible for this overstep," Gene Hamilton said.
Read AFL President Stephen Miller's official statement on the FBI raid on President Trump's home here. 
Read the DOJ and NARA FOIAs here, here and here. 
Follow us on social media to get the latest updates on America First Legal's fight to protect your constitutional rights!
Twitter, Facebook, GETTR, Parler, Instagram
To schedule an engagement with America First Legal, please email [email protected].
Photo Credit: Orhan Çam/Adobe Stock Images