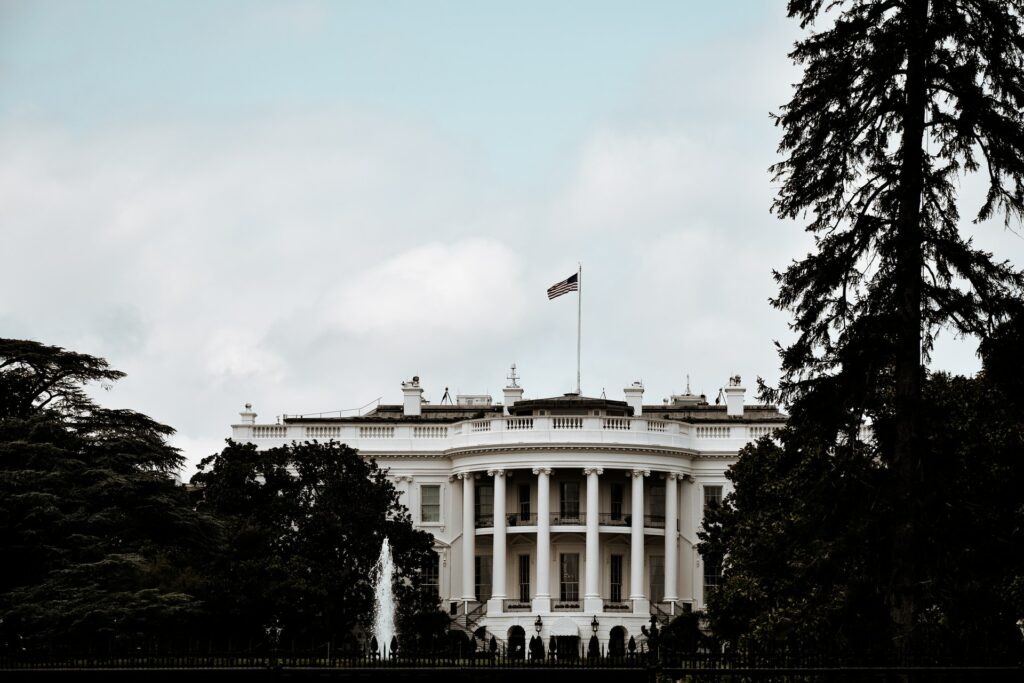 WASHINGTON, D.C. – Yesterday, America First Legal filed Freedom of Information Act (FOIA) requests at nearly every federal agency seeking documents related to the implementation of President Joe Biden's Executive Order 13985, which directed each federal agency to produce an Equity Action Plan. 
On his first day in office, President Joe Biden signed Executive Order 13985, titled "Advancing Racial Equity and Support for Underserved Communities Through the Federal Government." 
By its own words, it undertakes a "comprehensive approach" to reshaping the U.S. Federal Government and advancing President Biden's "ambitious whole-of-government equity agenda." Without providing evidence, the order is premised on "systemic racism" that has "unbearable costs," and "entrenched disparities" that exist in "our laws and public policies, and in our public and private institutions." 
Among other things, the Executive Order called all departments and agencies to:
1) conduct an "Equity Assessment," searching for evidence of "systemic barriers in accessing benefits and opportunities available pursuant to" to their policies and programs, and
2) produce an "Equity Action Plan" to address those systemic barriers.
While the deadline for those actions passed more than two months ago, and agencies appear to be implementing the Executive Order, none appear to have publicly shared its Equity Action Plan with the American people.
The American people deserve to know how the Biden Administration plans to reshape existing federal policies and programs in the name of Equity.
The Biden Administration has already demonstrated its willingness to take illegal and unconstitutional actions in the name of Equity. For example, the SBA's racially preferential treatment in administering COVID relief, and USDA's racially discriminatory criteria when administering its loan-forgiveness program, which AFL has fought against from the start and successfully stopped. 
Statement From America First Legal President Stephen Miller: 
"Equity is government sponsored and directed racism. America First Legal is proud to serve as the tip of the legal spear batting these unconscionable and unconstitutional policies," Stephen Miller said. 
Read the FOIAs here, here, here, here, here, here, here, here, here, here, here, here, here, here, here, here, here, here and here.
To schedule an engagement with America First Legal, please email [email protected].