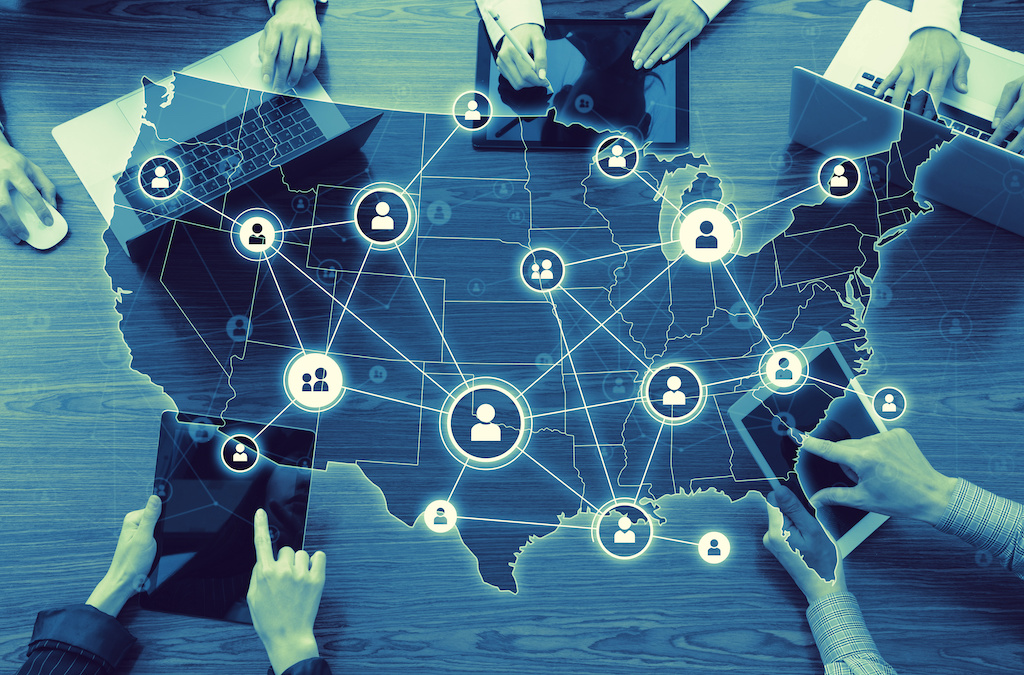 WASHINGTON, D.C. – Yesterday, deepening its broad investigation of the Biden Administration's domestic censorship and propaganda operations, America First Legal Foundation (AFL) sent a FOIA request to the U.S. Department of Homeland Security's (DHS) Cybersecurity and Infrastructure Security Agency (CISA) to obtain records of CISA's collusion with Big Tech to censor Americans for what the Biden Administration and Big Tech labeled "disinformation" and to spread domestic propaganda.
The AFL FOIA expands on recent reporting from The Intercept documenting that DHS and the Federal Bureau of Investigation (FBI) are collaborating with Facebook on a domestic propaganda program to censor disfavored political views and to shape and control public opinion. Facebook appears to have designed a private portal to "streamlin[e] takedown requests" on topics including the origins of COVID-19, the efficacy of the COVID-19 vaccine, race, the U.S. retreat from Afghanistan, and U.S. policy toward Ukraine and Russia. This request follows two AFL lawsuits against the U.S. Department of State and CISA for refusing to turn over relevant documents regarding the federal government's collusion with the media and Big Tech in compliance with federal law.
AFL is determined to uncover the Biden Administration's collusion with Big Tech to unconstitutionally silence and control our citizens.
Statement from John A. Zadrozny, America First Legal Deputy Director of Investigations:
"The First Amendment unequivocally guarantees all Americans, regardless of ideology or viewpoint, the right to free political speech. That right is anchored firmly in the belief that citizens have a fundamental, God-given right to disagree with their government and challenge authority at all times. Simply stated, a government that collaborates with large private tech companies to suppress the American people's speech is in violation of the U.S. Constitution and probably federal laws. America First Legal will continue its efforts not only to uncover the unconstitutional and inappropriate conduct of the Department of Homeland Security in the coming weeks and months, but also to lay the groundwork for real accountability for federal employees who think they are above the law," said John A. Zadrozny.
Read the FOIA here.
Follow us on social media to get the latest updates on all the battles America First Legal undertakes to protect your constitutional rights!
Twitter, Facebook, GETTR, Parler, Instagram
To schedule an engagement with America First Legal, please email [email protected].