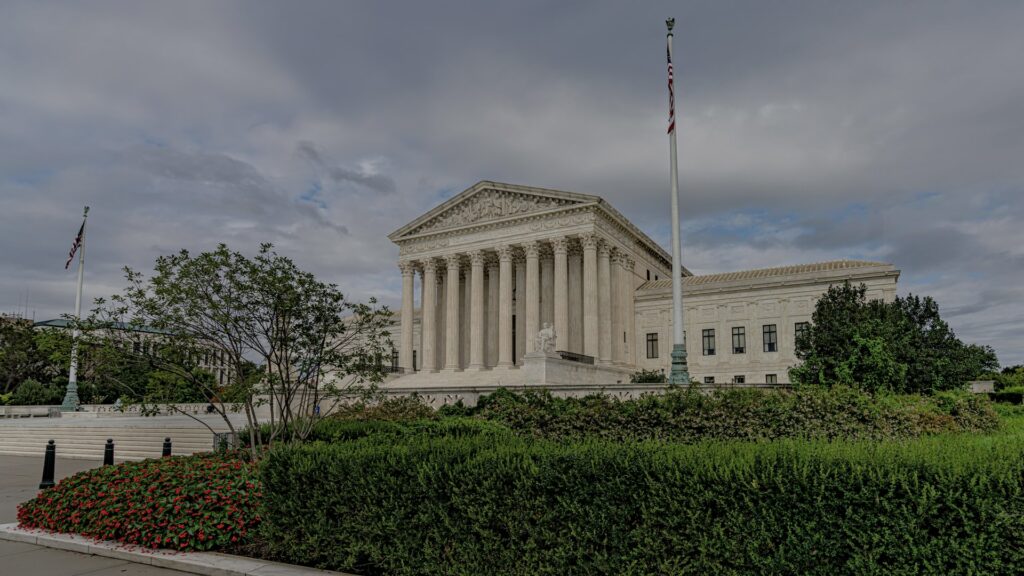 WASHINGTON DC – Today, the Supreme Court announced that it would take up a case on Mississippi's 15-week abortion ban.
America First Legal Board Member and former Acting Attorney General Matt Whitaker released the following statement:
"America First Legal strongly believes in the Constitutional and God-given right to life, and we are pleased that the Supreme Court agreed to hear this critical case. America First Legal looks forward to engaging on this very important case, and will work to assist all states that are protecting the unborn."
To schedule an engagement with American First Legal, please email [email protected].